Awkward Reality #92
If you don't use value calculators, you'll likely suffer "value leakage" in your pricing.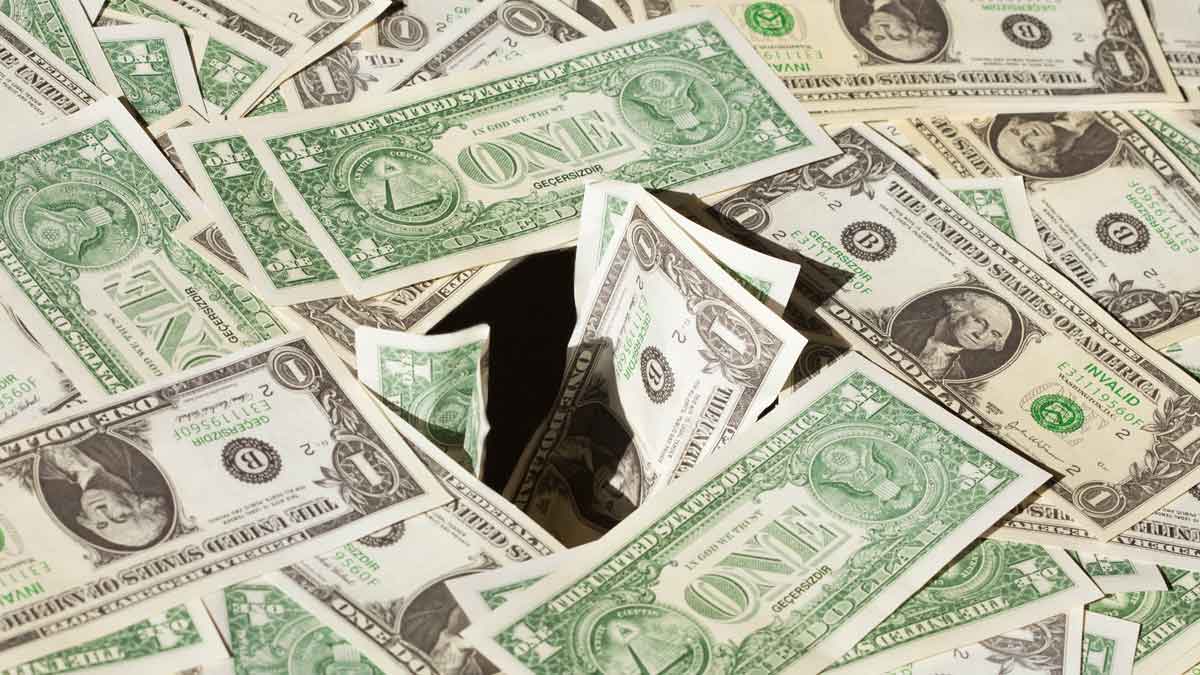 When you give customers a value calculator with hard numbers, you are much more credible and you build their confidence in your new product. And you boost customer "internal selling." If your unit price is higher than competitors', you can help your customer purchasing agent prove he's a hero, not a goat.
Read more in article, Getting Top Price for Your New Product (Originally published in B2B Organic Growth) Resist the temptation to ask a customer, "What would you pay for this?" There's a little alarm that sounds in the customer's head saying you've stopped trying to help him, and are now trying to help yourself.
Categories: