Awkward Reality #78
Fully understanding customer outcomes requires 9 levels of examination.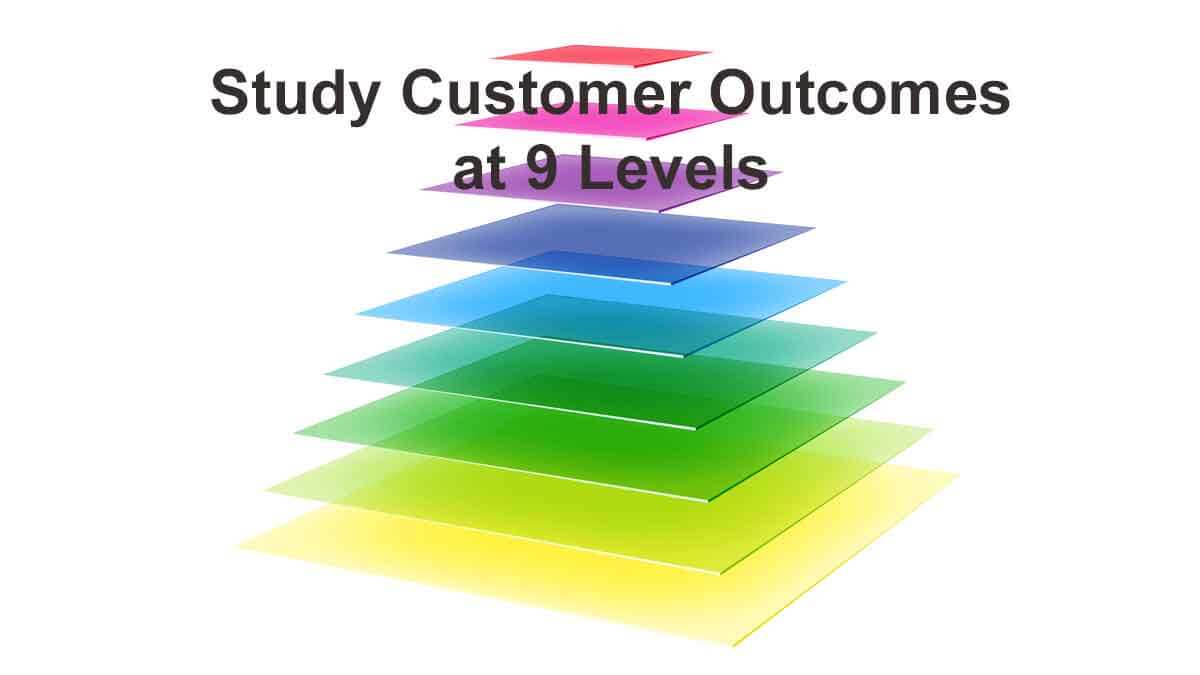 You begin by uncovering, understanding, defining and setting outcomes' direction… and end by quantifying their value. Skipping just one level dramatically decreases your odds of a highly-profitable new product. Do you know how many levels are baked into your new product development process? If you don't, it's less than nine.
More in article, The Science behind Great Value Propositions (Originally published in B2B Organic Growth newsletter).