Awkward Reality #153
It's easy to be distracted. Building real growth capabilities? Now that's hard.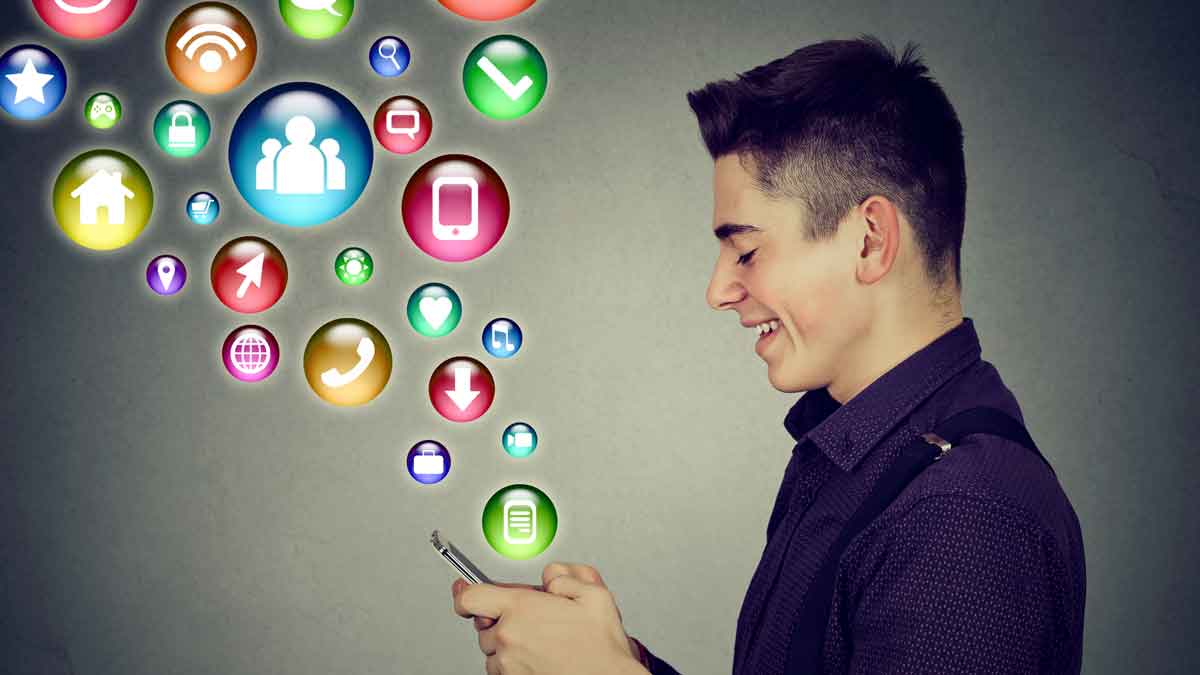 Some firms exhibit "Brownian motion," with initiatives flying in all directions. In others, ideas are vigorously debated… in action-free zones. In other cases, action begins but quickly fades, leaving employees wondering what next year's program will be. In the saddest situations, long-term initiatives live only in the investor relations department's PowerPoint® slides.
More in article, Build Growth Muscles at Your Company
Categories: