Awkward Reality #417
Is your operating plan promising faster growth than the markets you serve? Be nervous.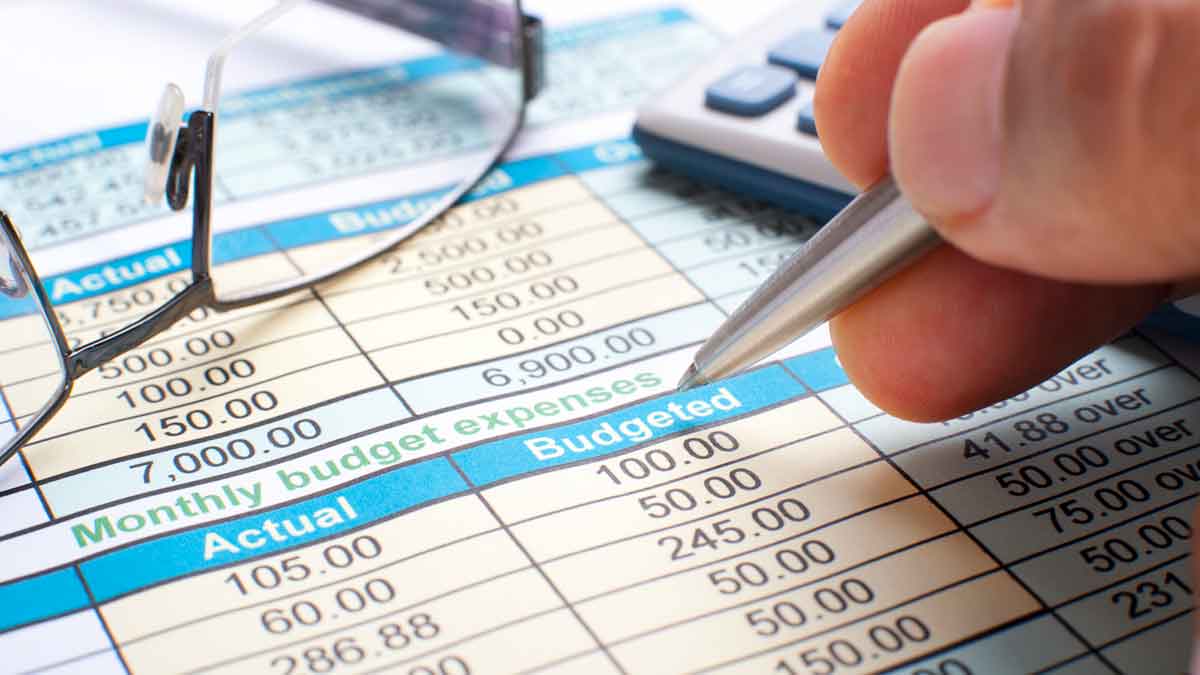 Do you think your competitors also plan to exceed market growth? So, all the competing suppliers plan to grow faster than the market they serve, year… after year… after year. As Dr. Phil would say, "How's that been working for you?" Maybe it's time for a different plan. A plan built on innovation, not hope… on well-grounded skills, not blue-sky spreadsheets.
More in 2-minute video at 2. Superior B2B growth is challenging
Categories: