Awkward Reality #207
Most suppliers expect to grow faster than their served markets. This is usually fanciful thinking.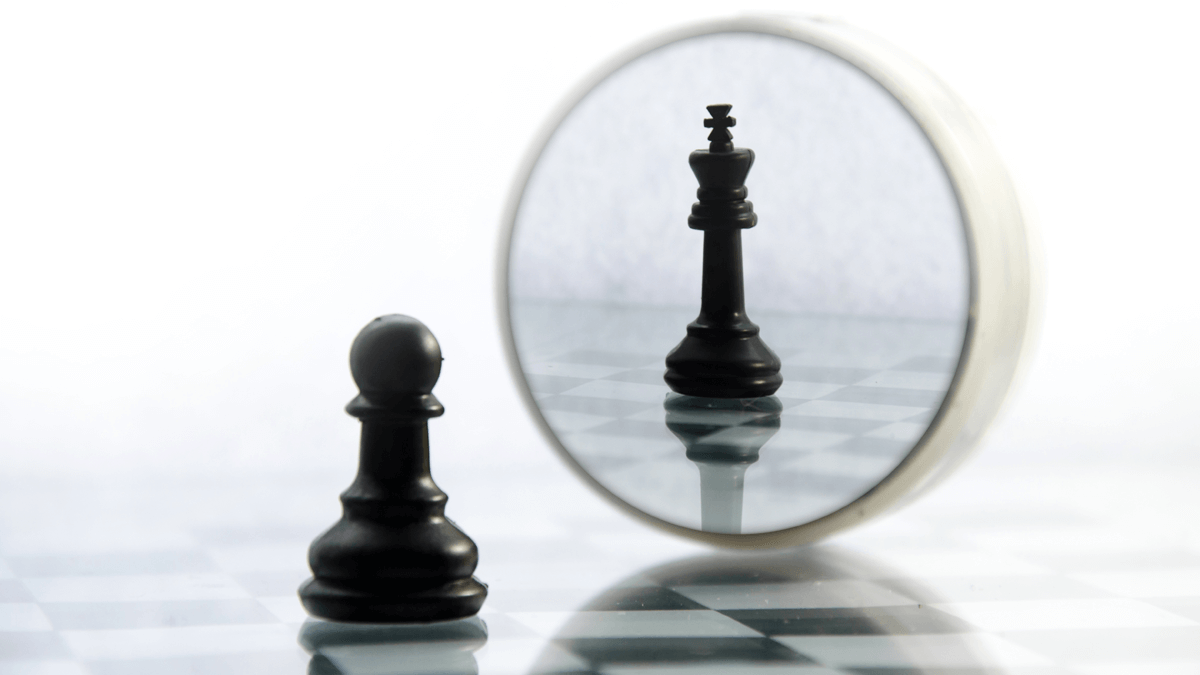 On average, you and your competitors will grow at the same rate as the markets you serve. Don't feel entitled to this. If a competitor develops a blockbuster, you'll be happy to minimize your sales decline. Thinking otherwise is like 1970's Detroit auto-makers assuming Japanese competitors would keep producing junk.
More in white paper, Catch the Innovation Wave (page 15).
Categories: