Awkward Reality #130
For real growth, your company needs to build growth muscles.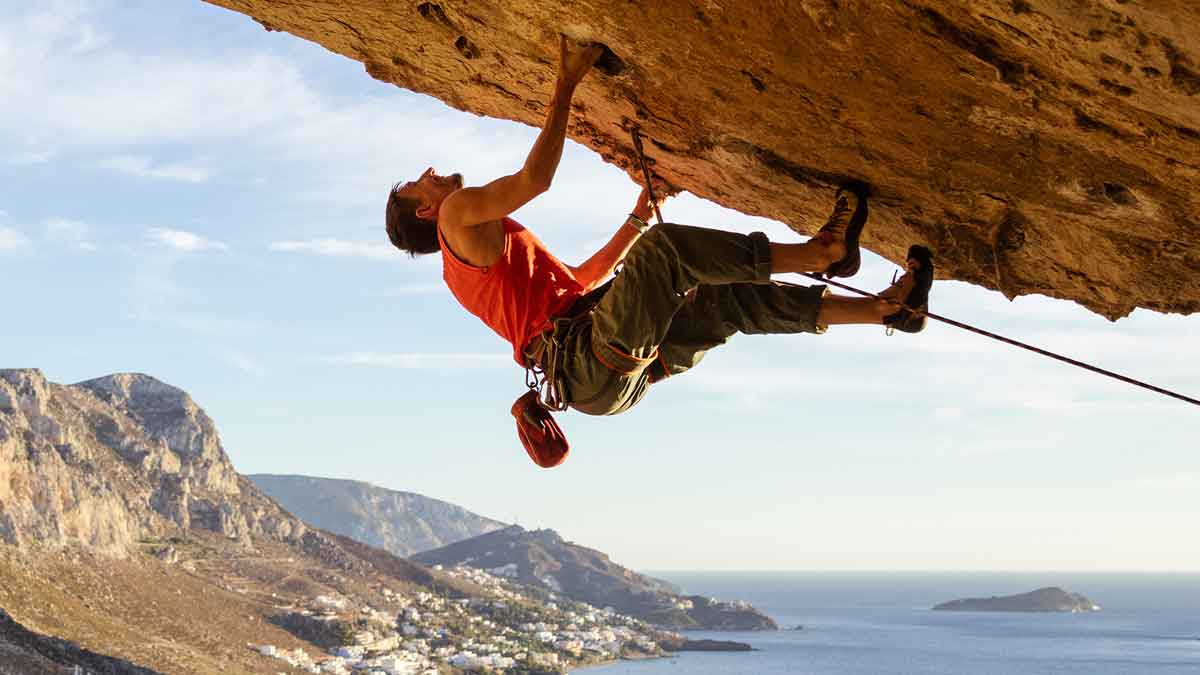 One difference between business leaders and rock climbers is that many of the former think they can reach the top without training muscles. Imagine showing up at the base of El Capitan with recliner-chair abs and no climbing skills. Crazy? How about proclaiming double-digit growth plans every year… without developing the needed business-wide skills?
More in article, Build Growth Muscles at Your Company (Originally published in B2B Organic Growth Newsletter).
Categories: