Awkward Reality #205
Shareholder value: Great result. Lousy goal.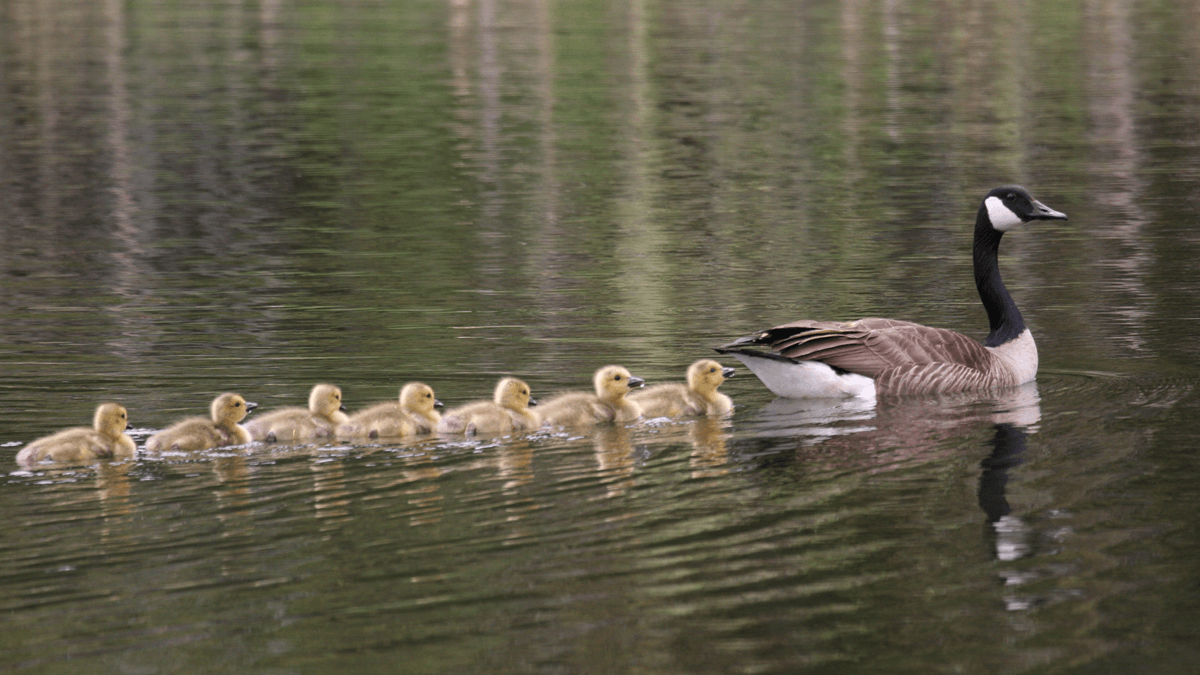 Increasing shareholder value is simply the result… the "effect." What's the "cause"? It's profitable, sustainable, organic growth. Demonstrate this and stock prices will follow like goslings after their mother. Quit performing for Wall Street analysts, who have never created real value and couldn't do so if their bonuses depended on it. Instead, work for customers who will appreciate and reward the value you create for them.
More in article, B2B Leadership: Time for Greatness
Categories: