Awkward Reality #440
Some businesses are led by Builders. Others by Decorators, Realtors or Landlords.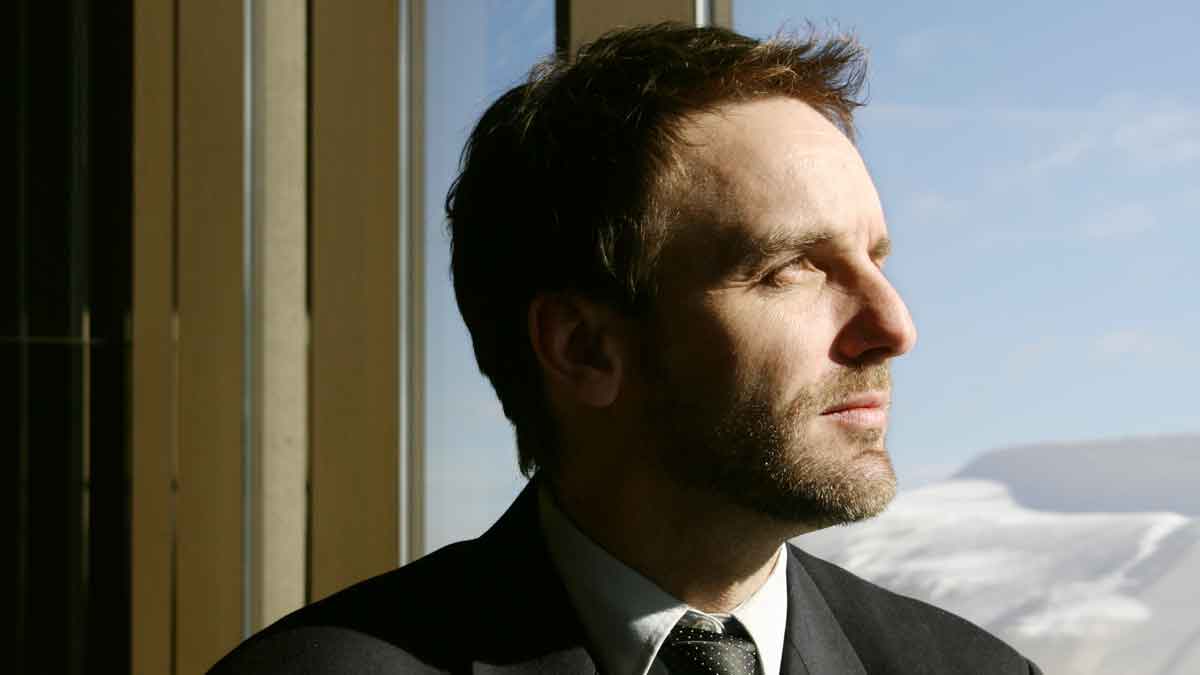 Some leaders are Interior Decorators, trying to make the place look good every quarter… but not building anything. Others are Realtors. Their hearts are in buying and selling… reaping reward when the work of others' hands changes hands. Others are Landlords, who apply themselves at work, but their hearts are elsewhere. Be a Builder if this is within you.
More in 2-minute video at 3. Be a business builder
Categories: