Awkward Reality #141
Stop hitting the reset button. Start building capabilities for the long-term.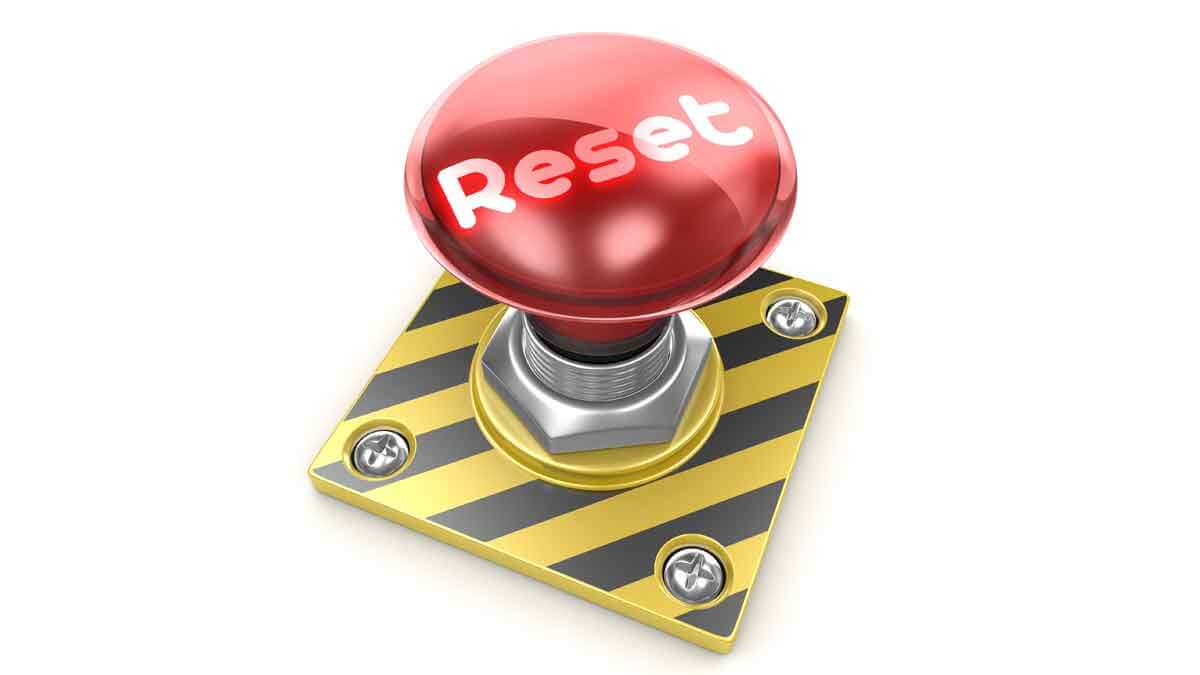 Business leaders focused on the short term are just showing up. They compete for market share this year, hit the reset button, and repeat the process next year. No serious, long-term capability-building. Count yourself fortunate if you compete against such companies. They're easy to beat with the right time horizon.
More in article, Build Growth Muscles at Your Company (Originally published in B2B Organic Growth Newsletter).
Categories: