Awkward Reality #101
A supplier's only path to profitable, sustainable growth is customer value creation.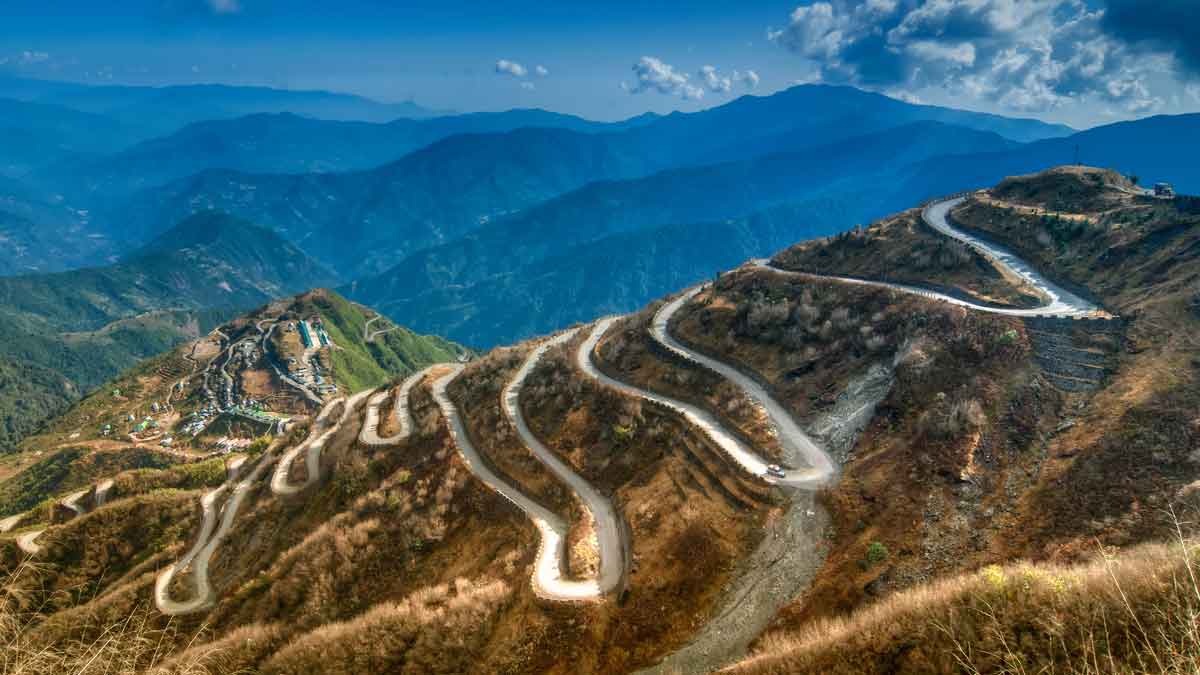 Nothing you do within your operation will achieve such growth, unless customer value is also created. With operational efficiency alone, you're in a race to the bottom. Quality and productivity improvements are important… but in isolation eventually lead to commoditization, as you and competitors approach a point of diminishing returns.
More in white paper, Catch the Innovation Wave (page 9).
Categories: