Awkward Reality #86
The forces moving a supplier from commodity to specialty come from within…or they don't come at all.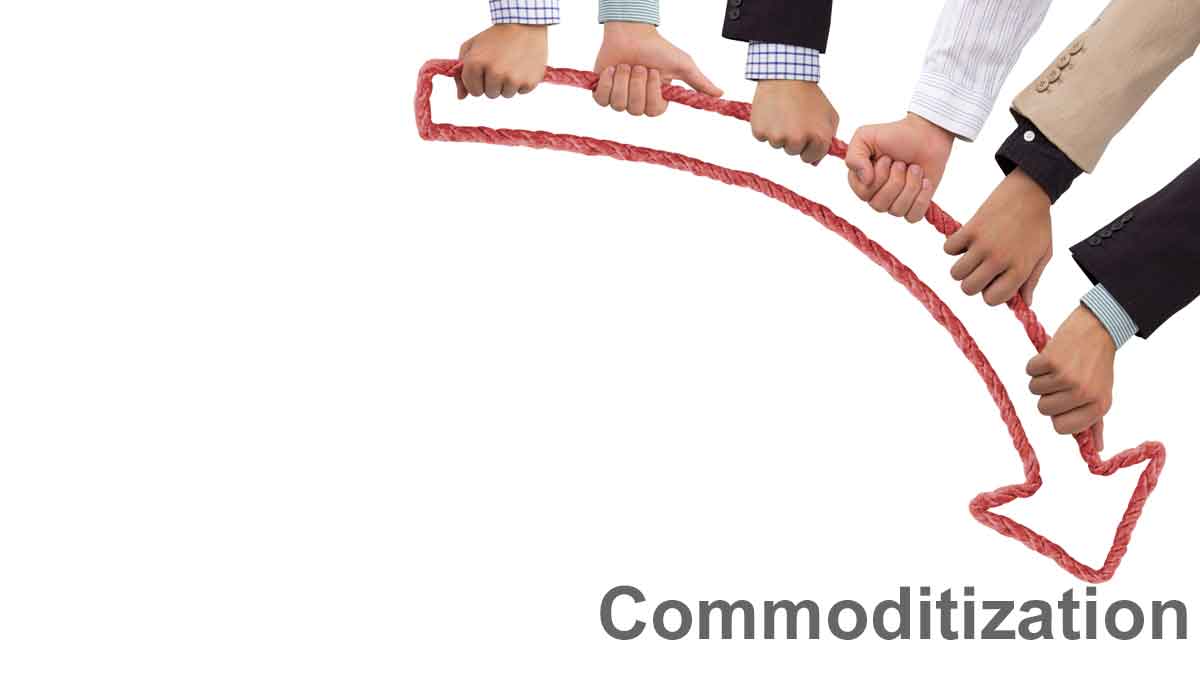 There are many forces dragging your products toward commoditization: competitors trying to imitate your products… purchasing agents trying to standardize your products… new technologies trying to obsolete your products. In your quest toward specialty products, you'll get no outside help. You own this one, baby.
More in article, The Commodity Death Spiral (Originally published in B2B Organic Growth newsletter).
Categories: