Awkward Reality #189
There are three types of growth. You can control one of them.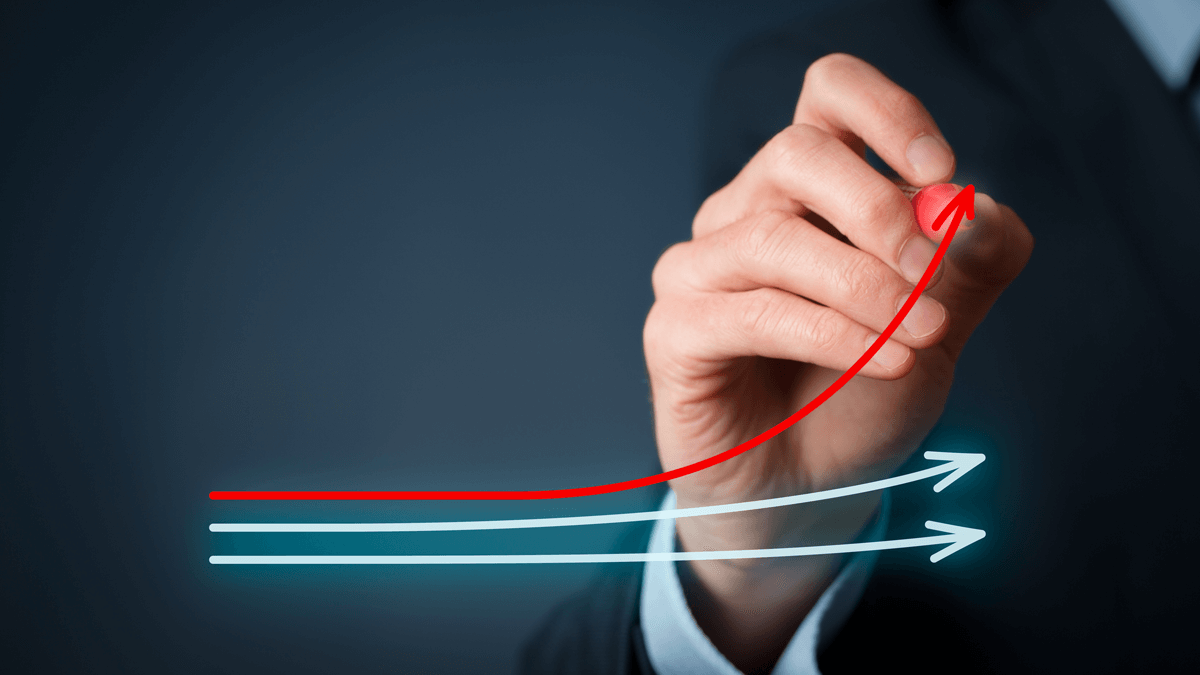 The first is inherited growth from products launched long ago, which now "carry" your business. The second is market growth… the tide that lifts all boats. You can only impact the third—earned growth—by doing a better job than every competitor in understanding and meeting the needs of a market. This means it's easy to be lulled into thinking your underlying growth is greater than it is.
More in white paper, Catch the Innovation Wave (page 14).
Categories: