Awkward Reality #104
If you think your employees are passionate about earnings per share, you're out of touch.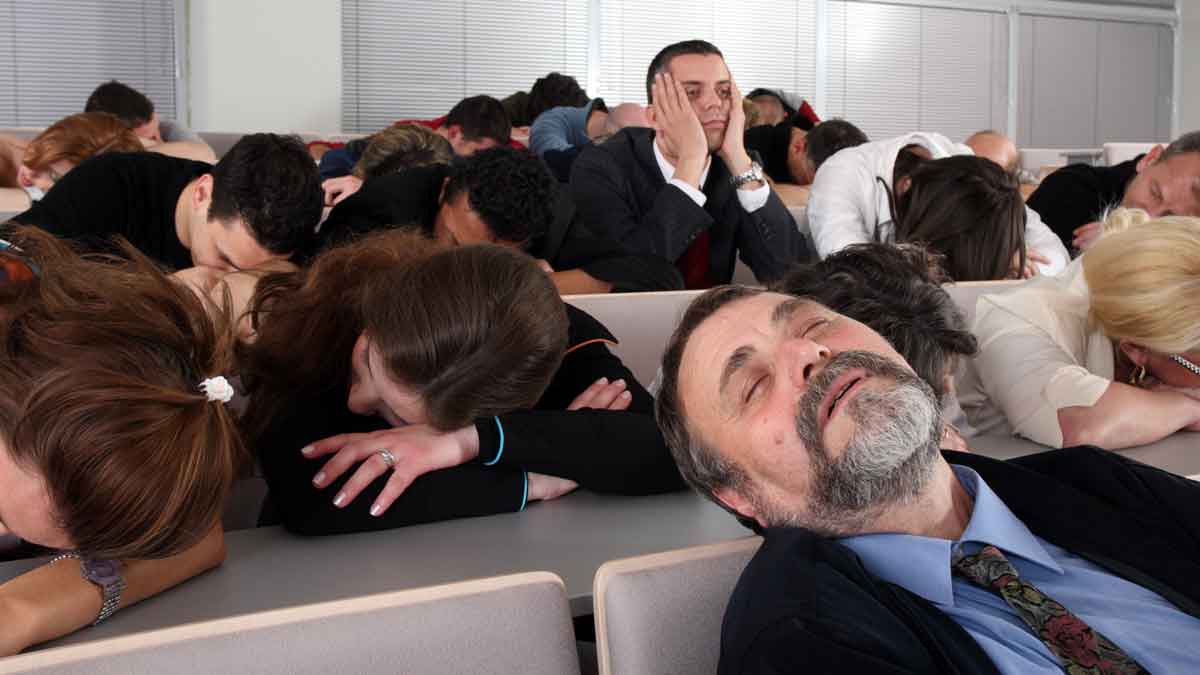 When recruiting John Sculley from Pepsi, Steve Jobs asked, "Do you want to sell sugar water the rest of your life, or do you want to come with me and change the world?" Most employees paid no attention to your last quarter's earnings-per-share. But they'll tell their grandkids how their new product turned an industry upside-down.
More in article, Why Maximizing Shareholder Value is a Flawed Goal (Originally published in B2B Organic Growth).
Categories: