Awkward Reality #336
Top-quartile growth comes from top-quartile capabilities.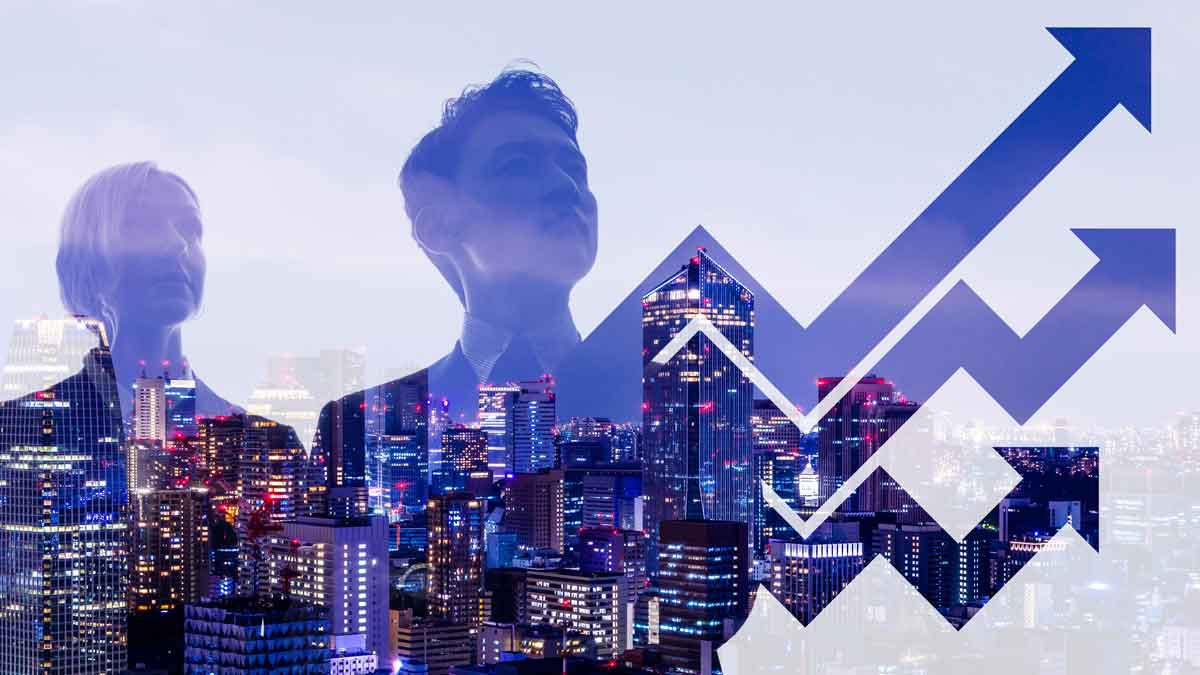 Do you want serendipitous growth each year… or superior, sustainable organic growth you can count on year after year? For the latter, you'll need improved capabilities—training, methods and tools—across your organization in many areas. We've identified 24 of these "growth drivers" in our research, What Drives B2B Organic Growth. You can see your percentile benchmark rank against others on all 24 with our free B2B Growth Diagnostic. It's the first step on the road from serendipity to sustainability.
More in article, Is it time for a growth capability diagnostic assessment?
Categories: