Awkward Reality #228
Why are you sprinting… when you're in a marathon?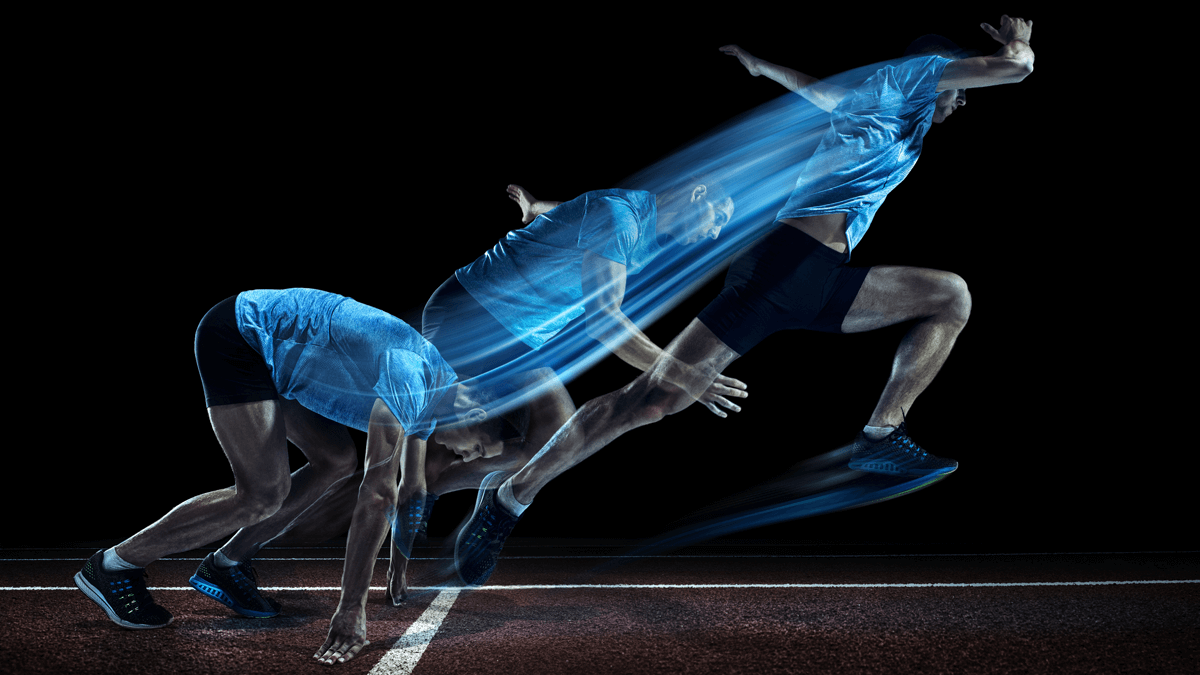 If you expect your business to be around in 10 years, why are you focusing so much of your energy on this quarter? Especially since less than 10% of your company's stock value comes from current earnings… while the rest comes from the market's expectations of your future earnings. Sure, this is what most leaders focus on… but not leaders like Jeff Bezos or Steve Jobs.
More in article, The Inputs to Innovation for B2B
Categories: