Awkward Reality #183
Will B2B-optimized customer interviews impact your company's organic growth?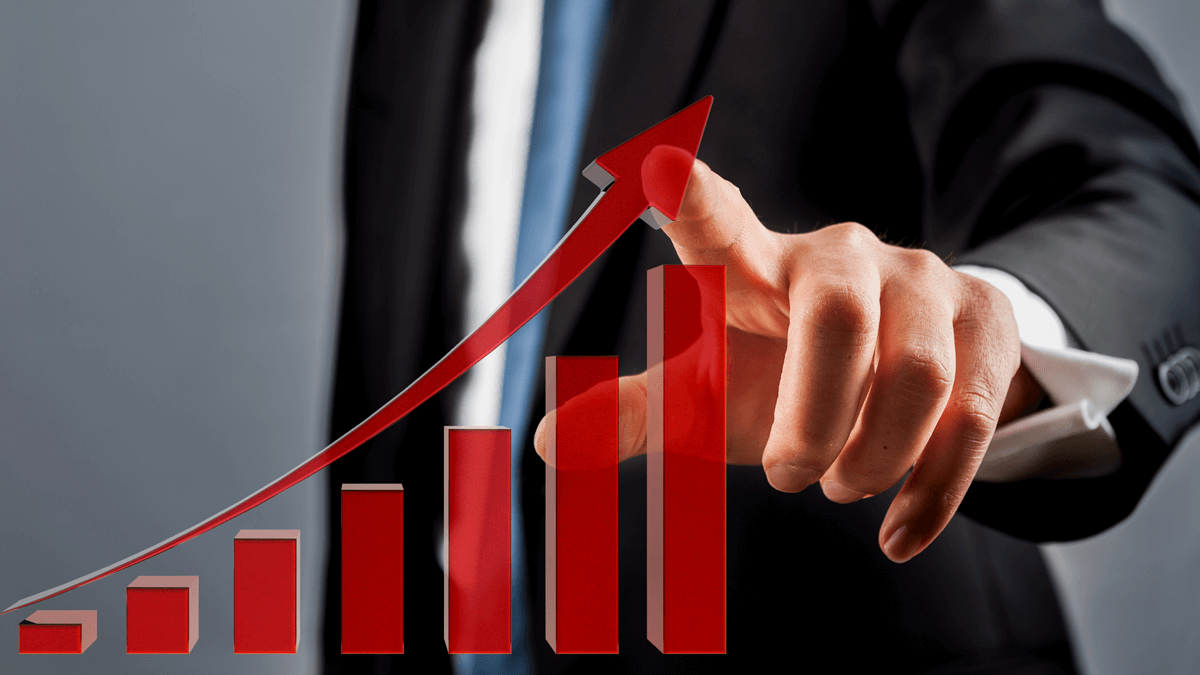 We asked this question of new-product teams that had conducted a total of 875 B2B-optimized customer interviews. 96% said these interviews would have a moderate, significant or great impact on their company's organic growth rate. Only 4% said the impact would be "slight." About the same amount also felt such interviews would positively impact their company's culture.
More in white paper, Guessing at Customer Needs (page 10).
Categories: