Awkward Reality #218
B2B Customer needs: From "guessing"… to "understanding"… to "modeling".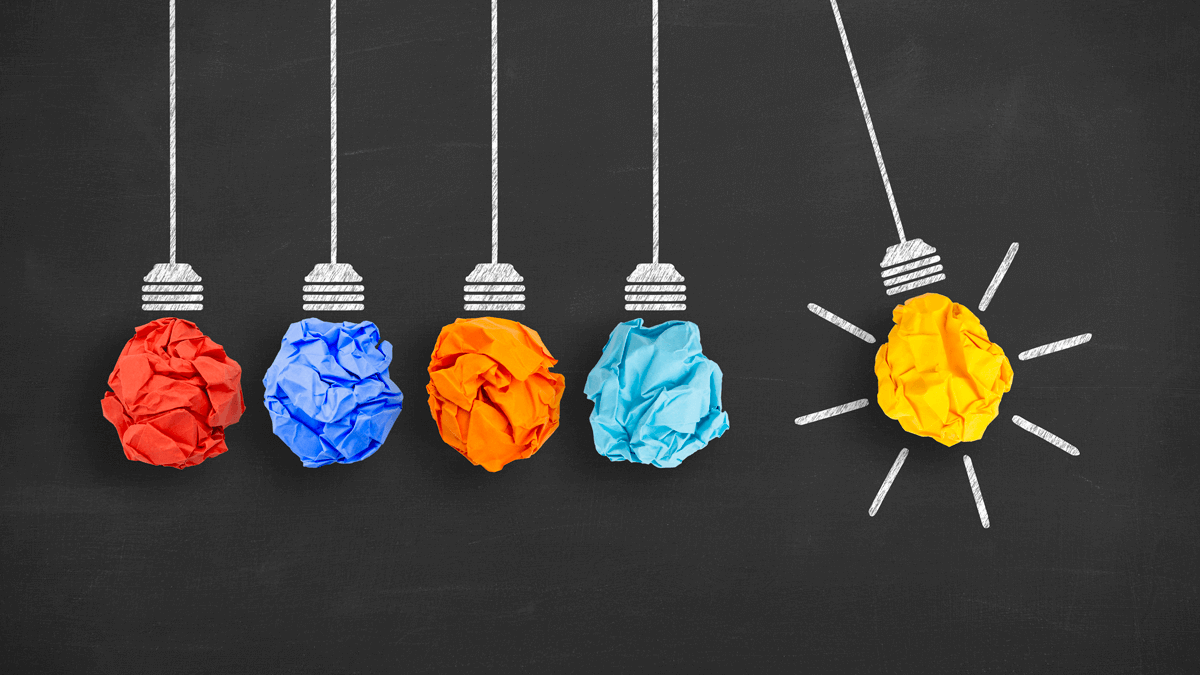 In B2B we can do even better than "understanding" customer needs. We can "model" them. Use customer interviews to understand customers' key outcomes. But don't stop there. Ask how they measure these outcomes… and how good is "good enough." Then create a model so you can test how they'll react to any product design you imagine.
More in article, B2B Customer Needs: Predict the customer's experience with modeling