Awkward Reality #144
Consider an important—if awkward—question to ask new-product project teams.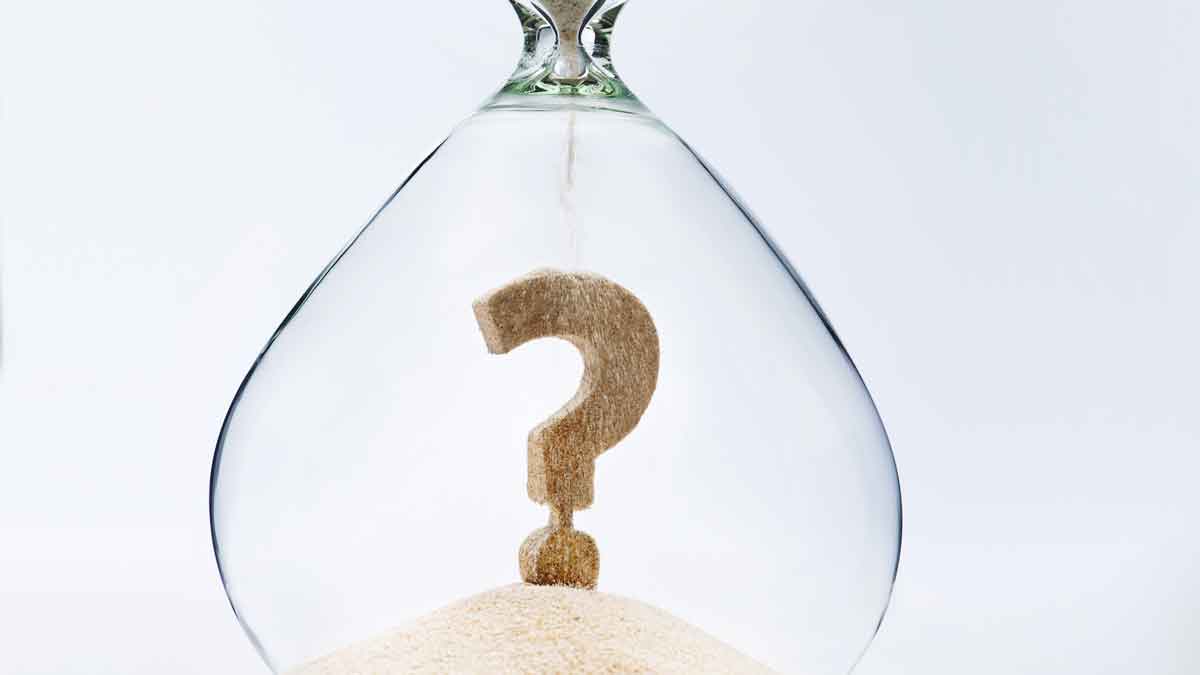 If any process in your company should be customer-driven, it should be the one developing products for customers, right? So try this at your next review: Ask team members how many hours they spent talking to customers… and how many hours working internally. You may be surprised at how little time was spent understanding customer needs.
More in article, Should Your Stage-Gate® Get a No-Go?