Awkward Reality #152
How is the modern B2B innovator like a weather forecaster?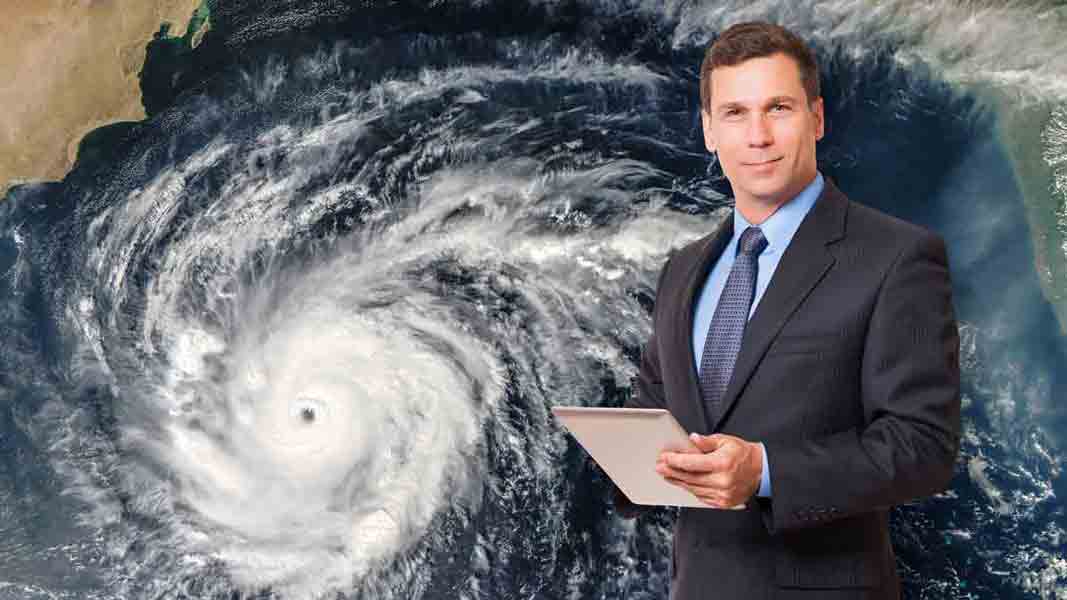 In both cases models are used to predict future behavior. Barometric pressure and other data are the "raw material" for weather models. For you, it's quantitatively measuring key customer outcomes in the front-end of innovation. Your model lets you replicate the customer experience… so you can know with confidence how they'll react to any of your product designs.
More in article, How to model customer needs (Originally published in B2B Organic Growth newsletter).