Awkward Reality #154
Stage-and-gate processes are necessary, but not sufficient.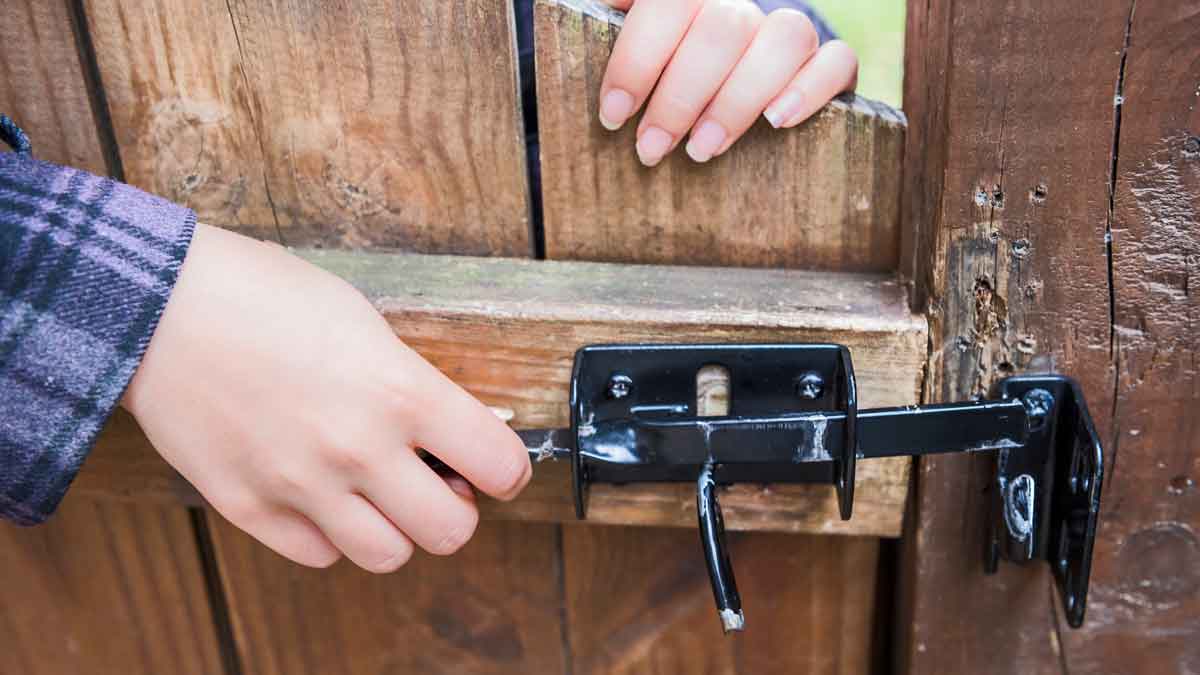 A new product development process with stages and gates provides helpful discipline. But most suffer from two limitations: 1) Internal focus… talking to ourselves instead of customers. 2) Analytical thinking… promoting a checklist mentality. You also need discovery thinking, with a focus on learning. Unlike analytical thinking, this is fragile and must be nurtured.
More in article, Should Your Stage-Gate® Get a No-Go?
Categories: