Awkward Reality #315
The Vitality Index is like a faulty thermostat.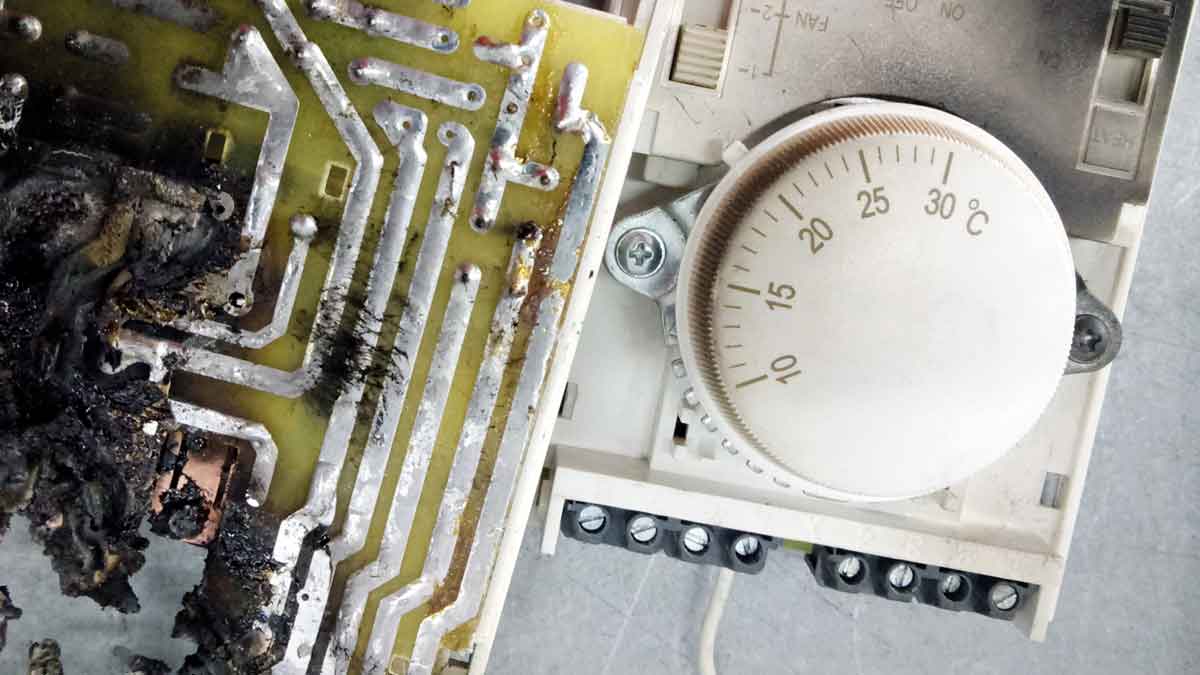 The Vitality Index–% of revenue from new products—is the most popular innovation metric today. But the feedback loop is soooo long. Let's say you implement a new practice in the front-end of innovation, like improved customer interviews. It will take years for those projects to be developed, launched and register significant sales. This is like turning up your thermostat and having the furnace come on. Next week. For more download our white paper, New Innovation Metrics.
More in article, 3 Problems with Innovation Metrics
Categories: