Awkward Reality #87
When it comes to commercial risk, you should build a Certainty Time Machine.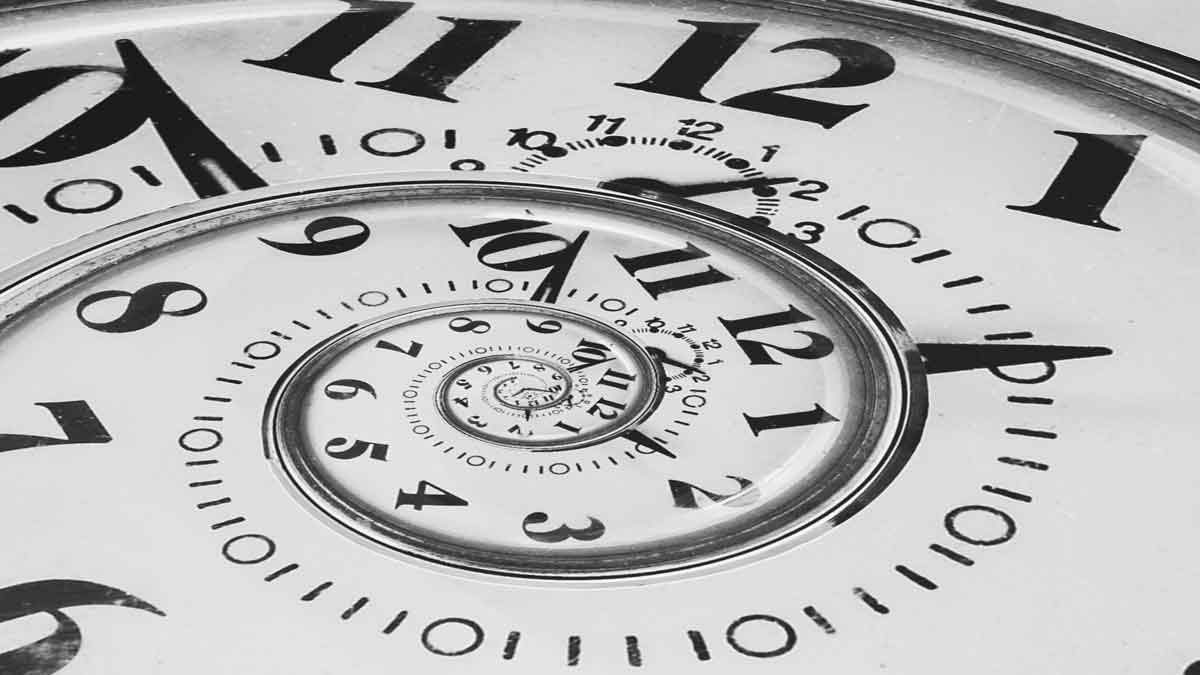 Consider three product development stages: front-end, development and launch. Most projects reach commercial certainty in the launch phase, as sales are monitored. But you can move this certainty to the front-end. Nearly all commercial uncertainty can be eliminated before development using the science of B2B customer insight.
More in white paper, Timing is Everything (page 6).