Awkward Reality #82
Be clear on what you own and what your customers own.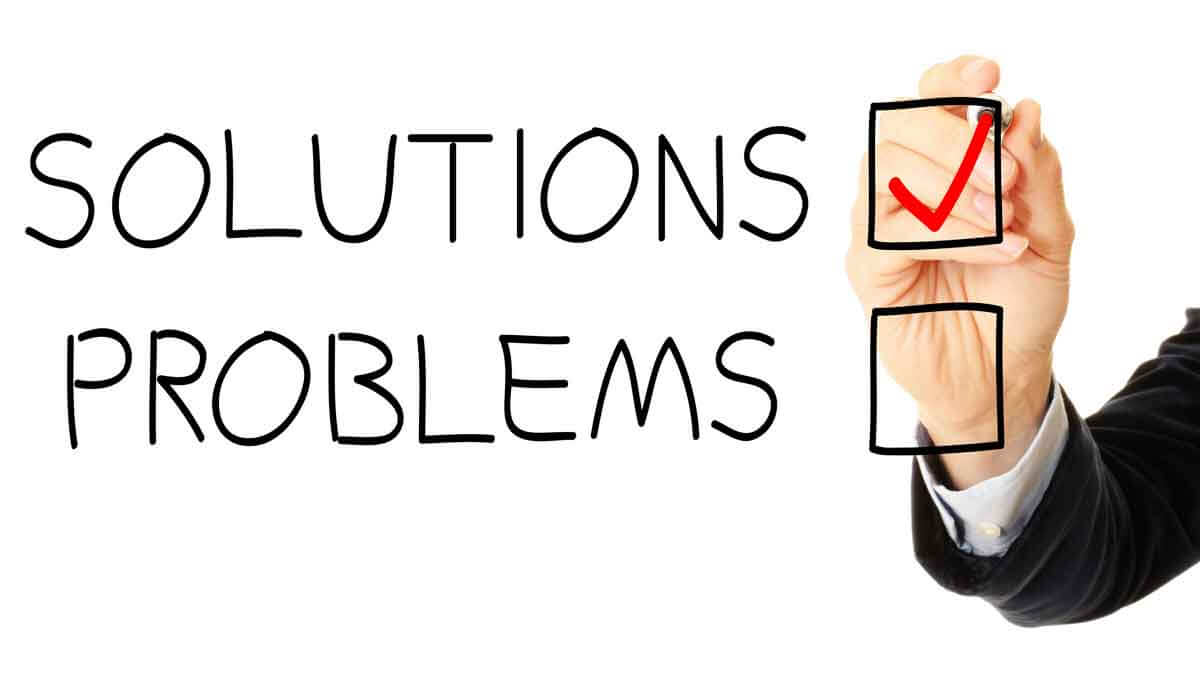 Customers own "outcome" space. You own "solution" space. Don't let them into your space… unless you want to become a contract manufacturer. Instead, enter their space to understand desired outcomes better than competitors. This lets you deliver unique value in your solutions, which is handsomely rewarded though premium pricing.
More in article, Should You Develop New Products like Steve Jobs? (Originally published in B2B Organic Growth newsletter).