Awkward Reality #163
When it comes to B2B customer needs, uncertainty exists in suppliers' minds, not customers'.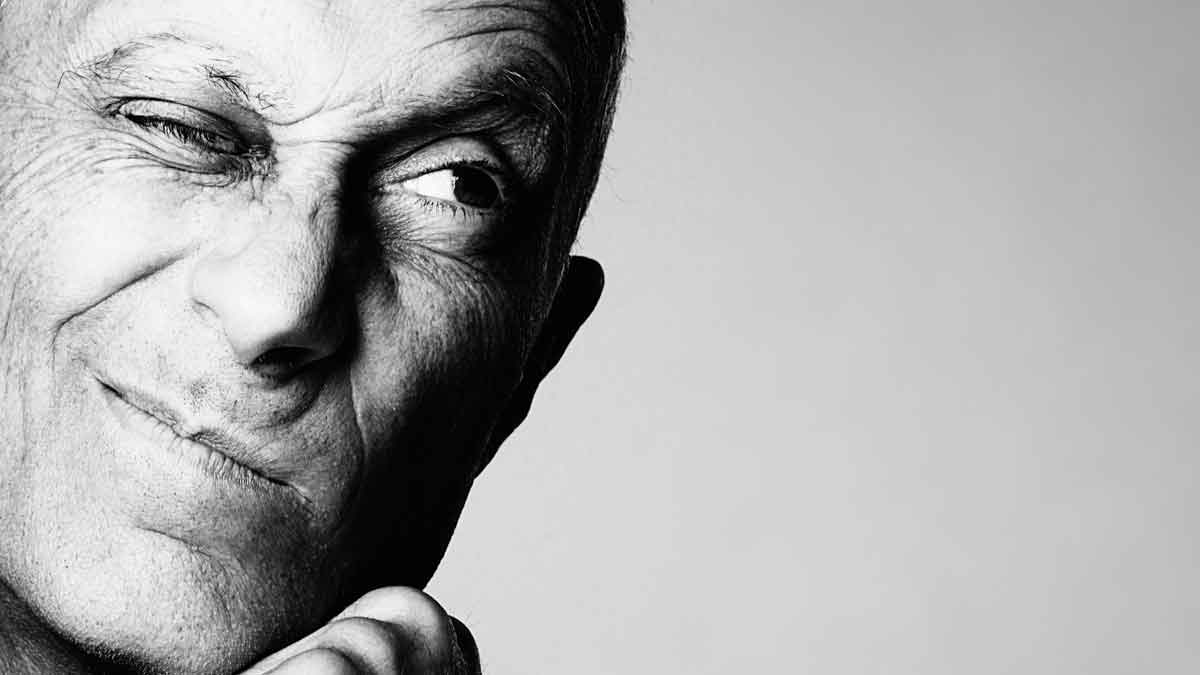 Many ventures try to create new products or services under conditions of market uncertainty. This is a huge challenge for B2C. But uncertainty does not exist in the minds of most B2B customers… who have great knowledge, interest, objectivity and foresight. If you know how to access this, your supplier uncertainty will plummet.
More in white paper, Lean Startup for B2B (page 12).