Awkward Reality #206
Delay the urge to converge in product development.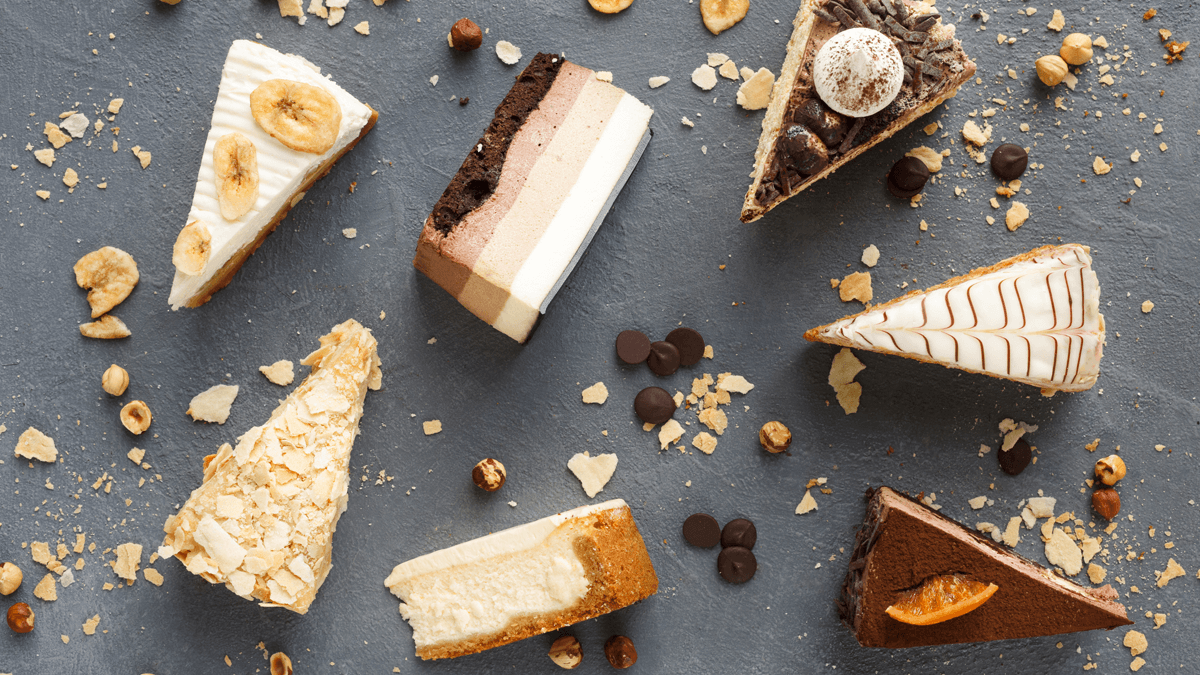 The human brain likes to diverge first (look at all these deserts), and then converge (the chocolate lava cake, please). We shortcut this highly-effective approach when we begin by asking customers if they like our idea, hypothesis, or prototype. First, diverge with an open-minded exploration of all customer needs in B2B-optimized, voice-of-customer interviews. When you converge in a later round of interviews, do so quantitatively, so your confirmation bias doesn't kick in.
More in e-book, Leader's Guide to B2B Organic Growth (Lesson 16).