Awkward Reality #210
Do you understand market needs… or market reaction?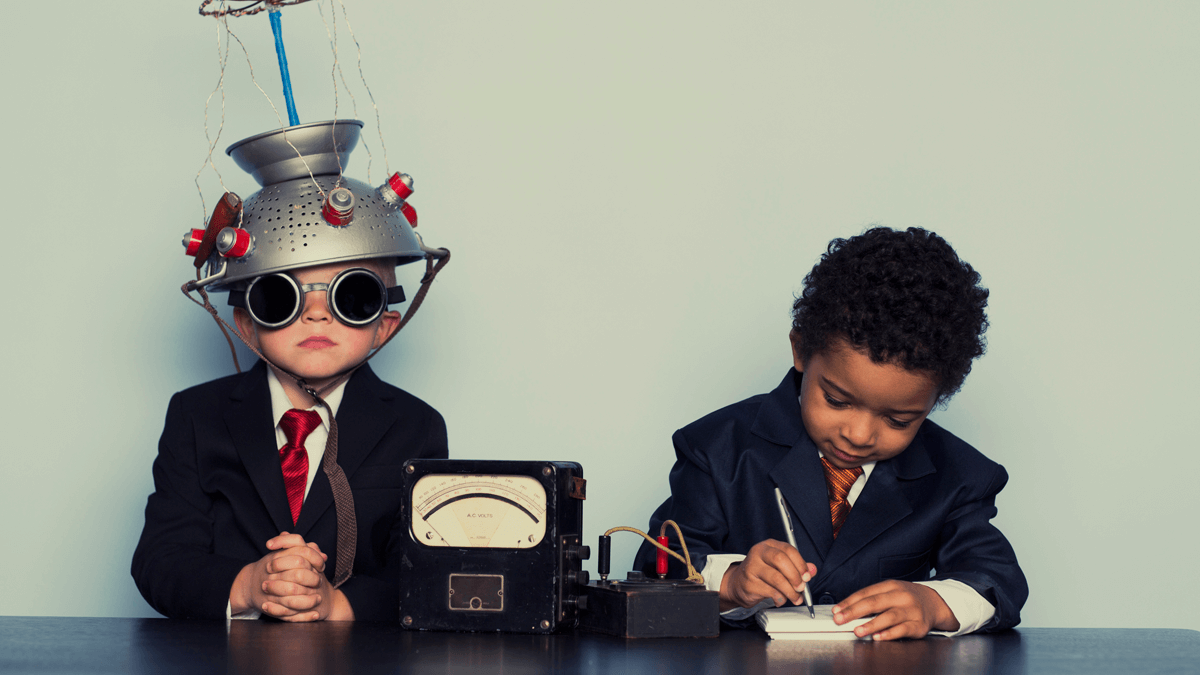 Many B2B producers are stuck at the 2nd of the 4 innovation maturity levels: Solution Validation. When they ask customers to validate their cool new idea, they think they are understanding market needs. They are not. They are simply understanding market reaction… to one idea… their idea. You'll get far better results by reaching the 3rd maturity level: Market Insight.
More in white paper, Guessing at Customer Needs (page 7).