Awkward Reality #344
Focus on the customer's job-to-be-done, not your product.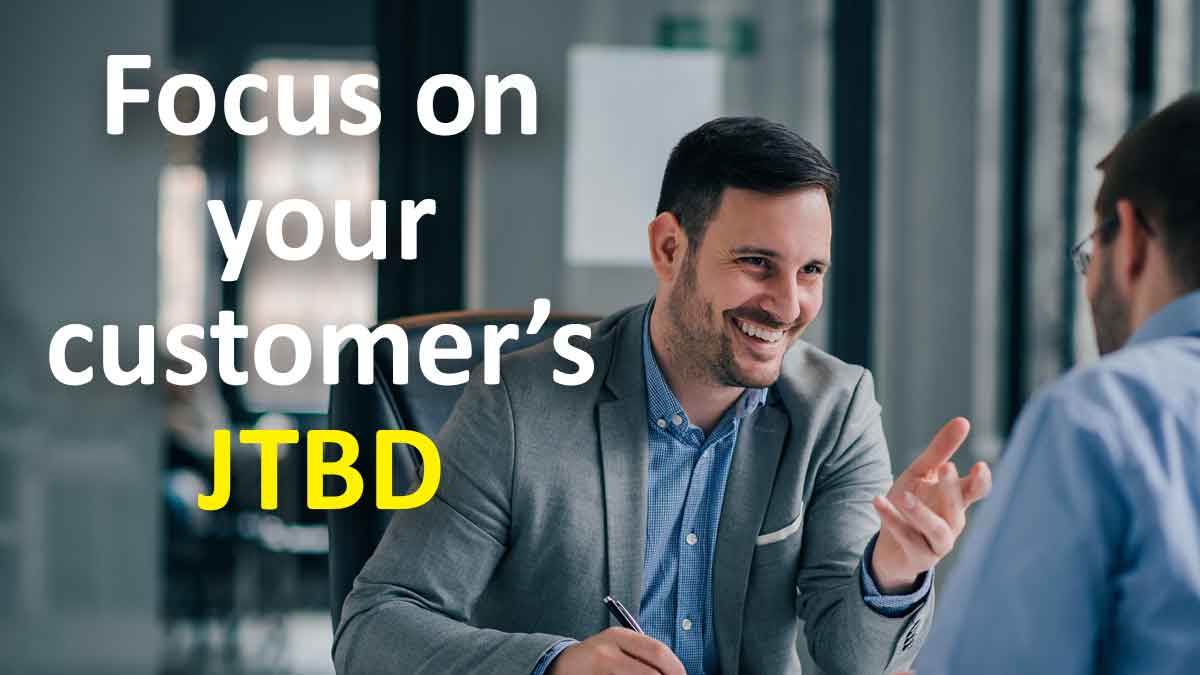 In his book, The Statue in the Stone, Scott Burleson describes Jobs-to-be-Done philosophy as "an ideology to help a person accomplish a job perfectly by removing every imperfection." Over and over we've seen this simple fact when our clients interview their customers: Teams that focus on their products, technologies and hypotheses struggle. But teams that focus on customers' jobs-to-be-done–and the outcomes supporting those jobs–are much more successful.
More at Dan Adams interviews Scott Burleson about his new book, The Statue in the Stone