Awkward Reality #268
Good B2B VOC is an exercise in humility.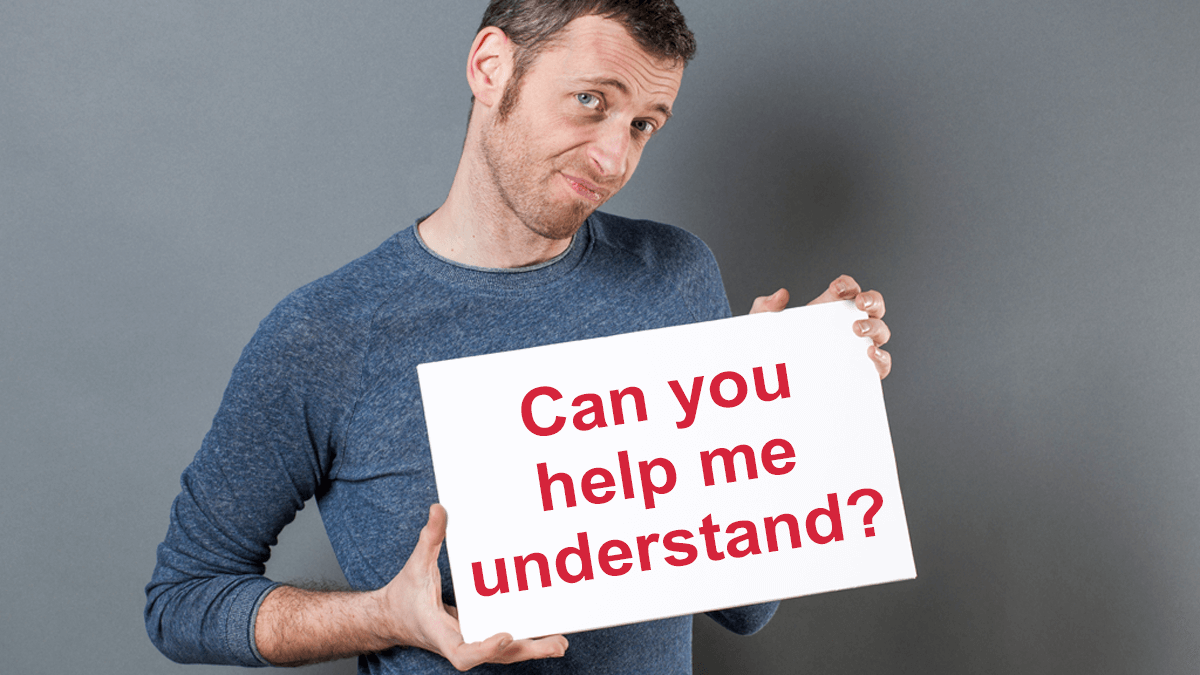 It's different for consumer goods innovators, who can often observe end-consumers and then come up with clever solutions. But B2B innovators must approach their customers with hat in hand and humbly ask, "Can you help me understand your world?" Remarkably few do this. Just as remarkably, B2B customers love it when they do. The customer becomes the teacher, the supplier the student… and both are rewarded with market-changing innovation.
More in white paper, Guessing at Customer Needs