Awkward Reality #331
How long have we failed to understand customer needs in new product innovation?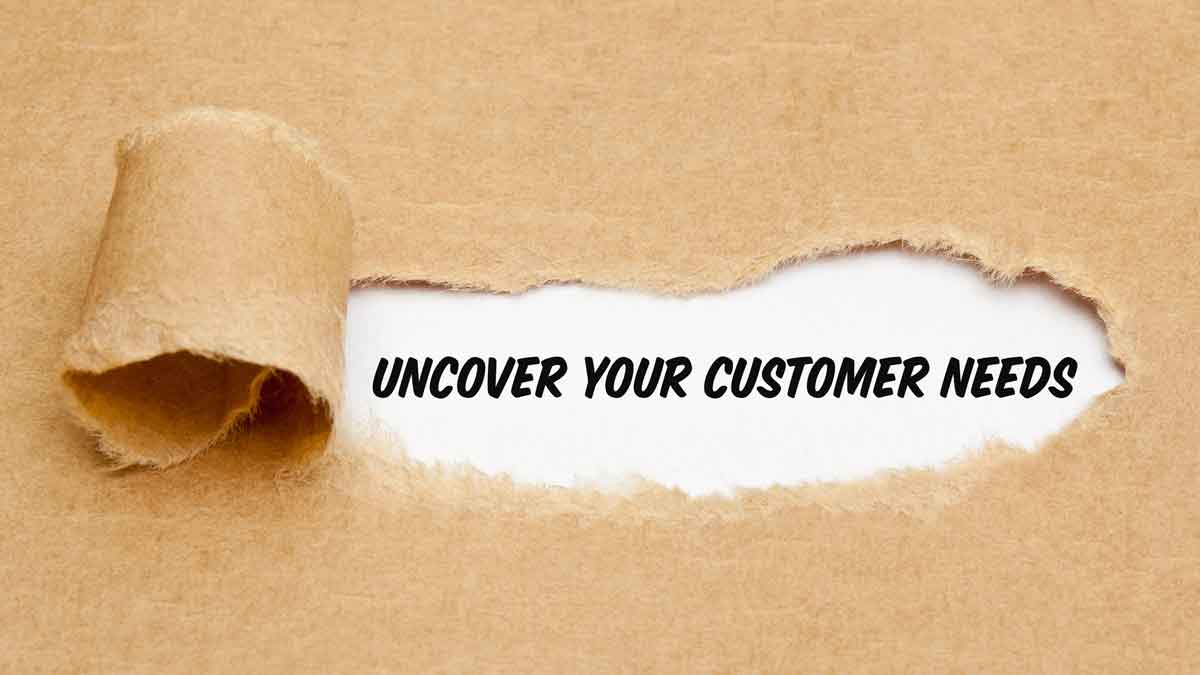 The best research says we've struggled for about five decades now. In 1971, the leading cause of new-product failure was "inadequate market analysis" (45%, with the next cause at 29%). In 2019, the leading cause was "No market need" (42%, with the next cause at 29%). After five decades, maybe it's time to get serious about understanding customer needs before developing new products? Not that we need to rush into this, of course.
More in article, Target Customer Needs and Win