Awkward Reality #263
Is your business engaging in trench warfare?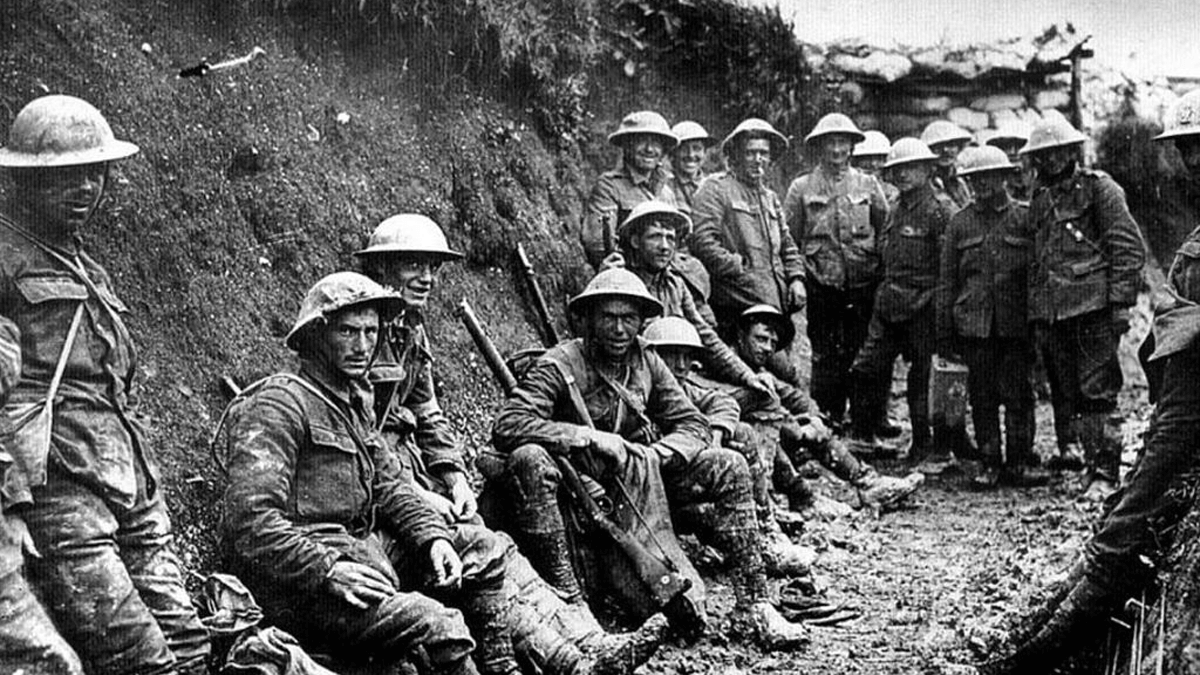 This is also known as "attrition warfare," and is characterized by competitors applying the same tactics. It's also characterized by everyone losing, even the winners. Keep your productivity and quality initiatives… but understand that by themselves, these initiatives put you in a race to the bottom. Better to focus on what your competitors are not doing well. For B2B companies today, this is understanding customer needs before developing new products for them.
More in white paper, Guessing at Customer Needs