Awkward Reality #272
Leaders don't need to "motivate" employees to innovate for customers.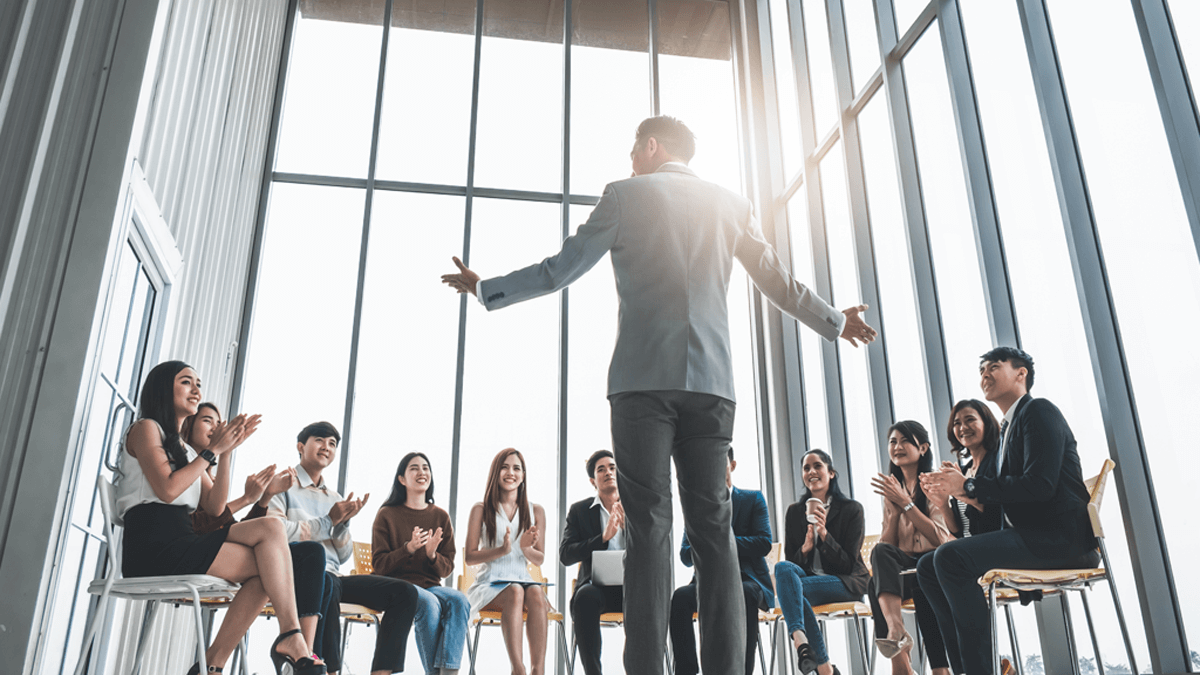 Leadership is less about motivating employees to create value for customers… and more about equipping them with the tools, training, and environment for doing so. A good leader provides and clears the path for innovation. When employees gain customer-insight skills and are free to practice them, they "rise to the occasion." Sadly, some leaders' net impact on innovation is more negative than positive due to their short-term actions, e.g. travel bans, hiring delays and spending freezes. They would boost innovation by staying home.
More in e-book, Leader's Guide to B2B Organic Growth