Awkward Reality #326
When developing a new product… think less about it.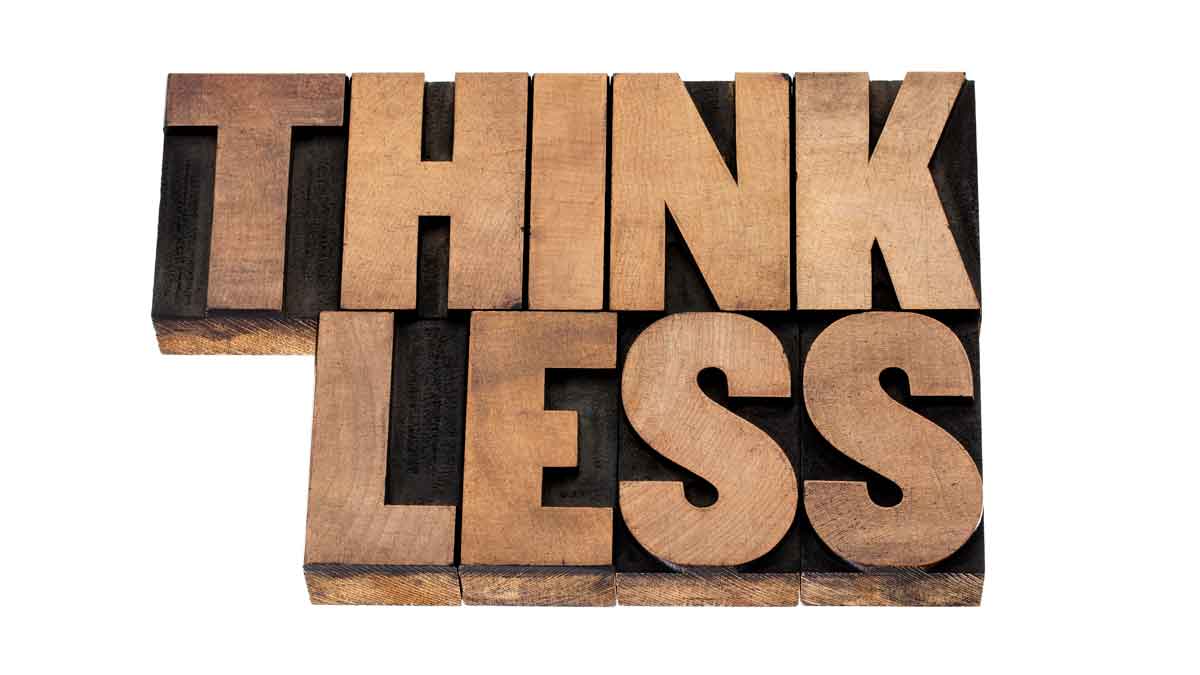 Huh? Well, it's fine to think about your new product, but do so after you first understand your customers' job-to-be-done. Only after you identify this JTBD can you properly 1) scope your project, 2) identify the right customer interviewees, 3) frame the best outcome statements for quantitative interviews, 4) optimize design & pricing, and 5) promote your product effectively. Bonus: You'll have a longer time horizon when you focus on the JTBD instead of your new product.
More in article, Jobs-to-Be-Done and New Product Blueprinting