Awkward Reality #281
You fail twice when you skip B2B qualitative customer interviews.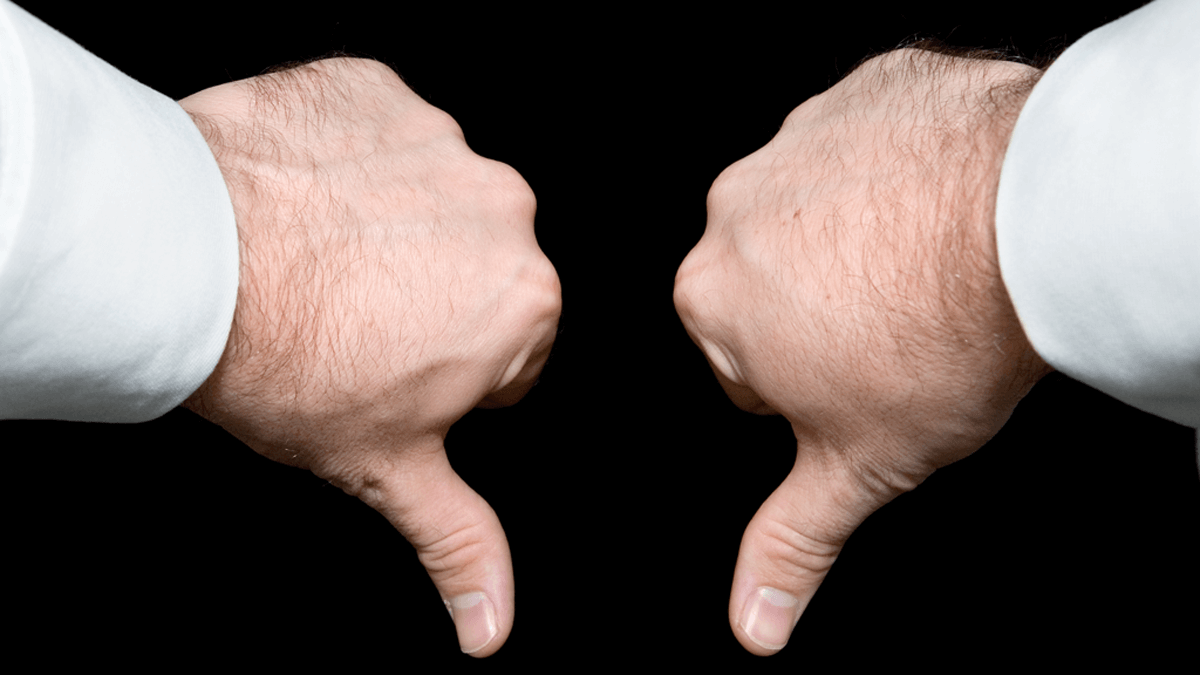 Without well-executed, qualitative, divergent interviews, you can expect errors of omission… failing to uncover unarticulated customer needs. Are teams criticized for these errors? No, because no one realizes something was omitted at the time of the error. A second problem is the failure to engage customers. You miss the chance to impress them as a supplier that wants to better understand and meet their needs.
More in article, The Front End of Innovation: How much is "too much"?