Awkward Reality #329
You need better targeting, not a bigger payload.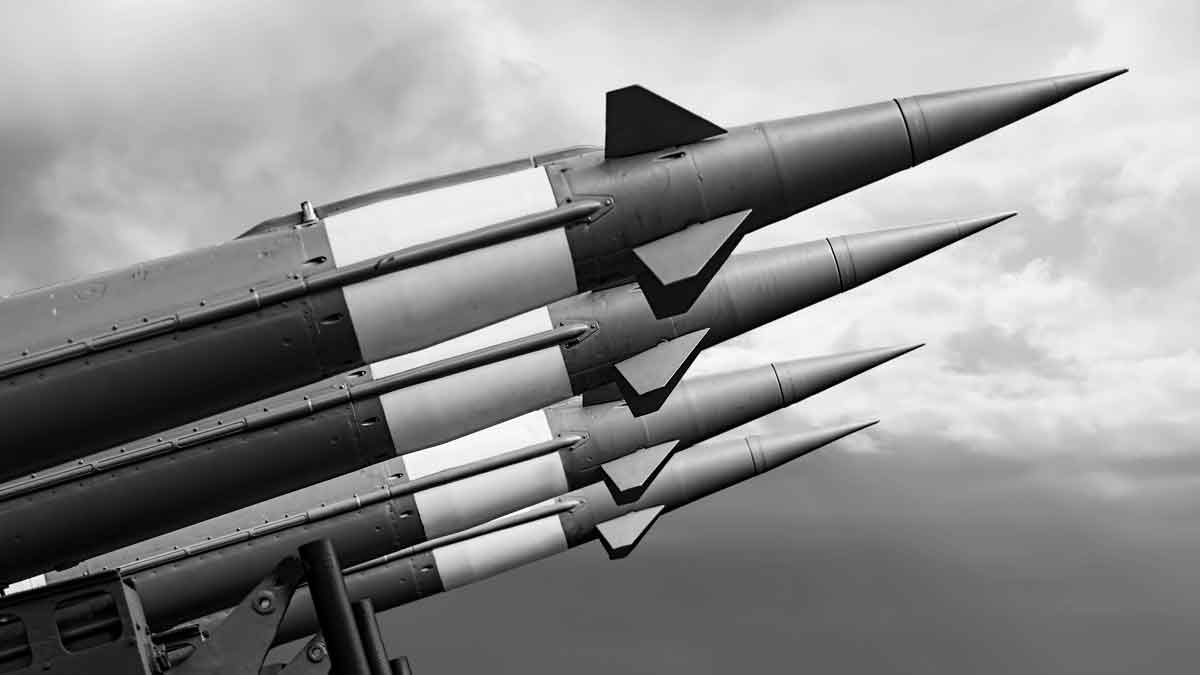 Would you want a bigger payload or a better targeting system for missiles, cancer treatment or gold mining? A bigger payload would be a larger warhead, radiation dosage, or backhoe shovel. Better targeting would be more precise hits on enemy positions, cancer tumors, or ore deposits. Better targeting reduces waste and collateral damage. Same for your R&D: Precisely target customer needs before stepping into the lab. This avoids waste (squandered R&D) and collateral damage (discouragement and slow growth).
More in article, Target Customer Needs and Win