Awkward Reality #398
If you're paying attention, you can't miss the Innovation Wave.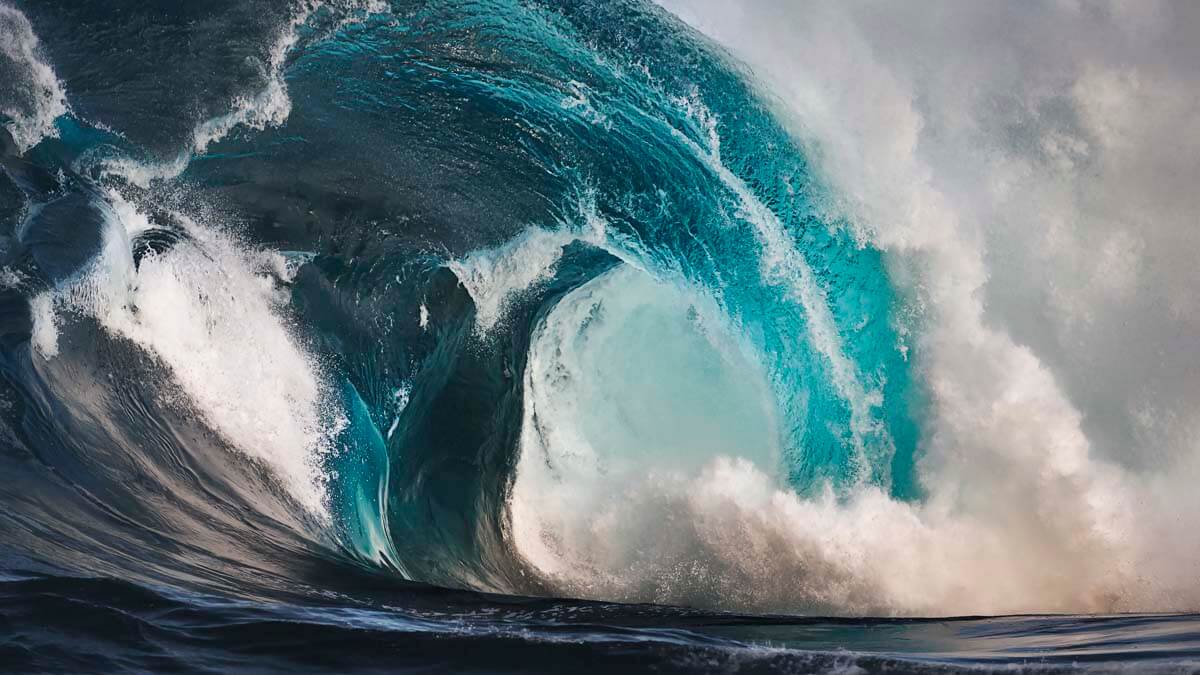 About 100 books on innovation are now written weekly… and 100 times as many articles on innovation are now published as in the 1970's. So if you haven't noticed, you might not be paying close attention. You know… like General Motors and Chrysler weren't paying attention to Toyota and the Quality Wave in the 1970's.
The good news is that your competitors may still be focused on initiatives other than whole-hearted, market-facing innovation. Like Toyota in the Quality Wave, you create a competitive advantage by moving faster and harder on this. More in 2-minute video, Catch the innovation wave.
More in white paper, Catch the Innovation Wave
Categories: