Awkward Reality #88
Lean Startup is fine for B2B… but don't skip this extra "Learn" step.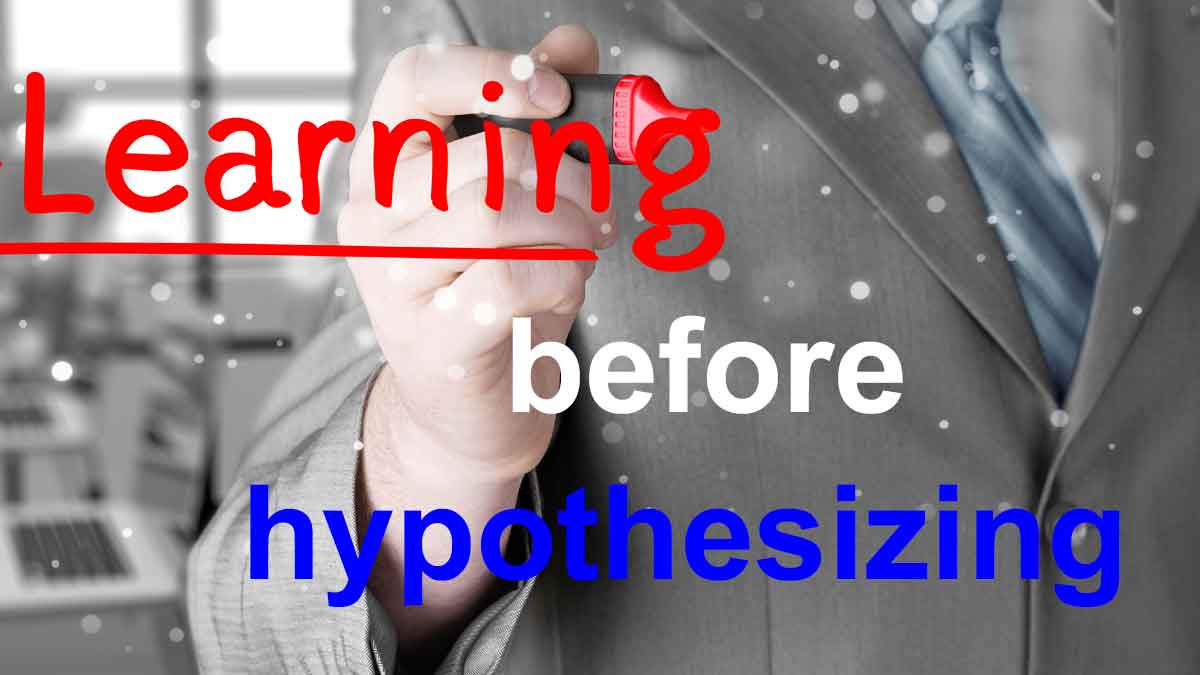 The "Build-Measure-Learn" cycle in Lean Startup begins with a hypothesis, and is great for B2C. End-consumers can seldom tell you what will amuse them or increase their sense of self-worth. But knowledgeable B2B customer can predict their desired outcomes. So start with a "Learn" pre-step. Customers will tell you all you need if you know how to ask.
More in white paper, Lean Startup for B2B (page 3).