Awkward Reality #123
There are many ways to improve product development that are well-tested and proven to fail.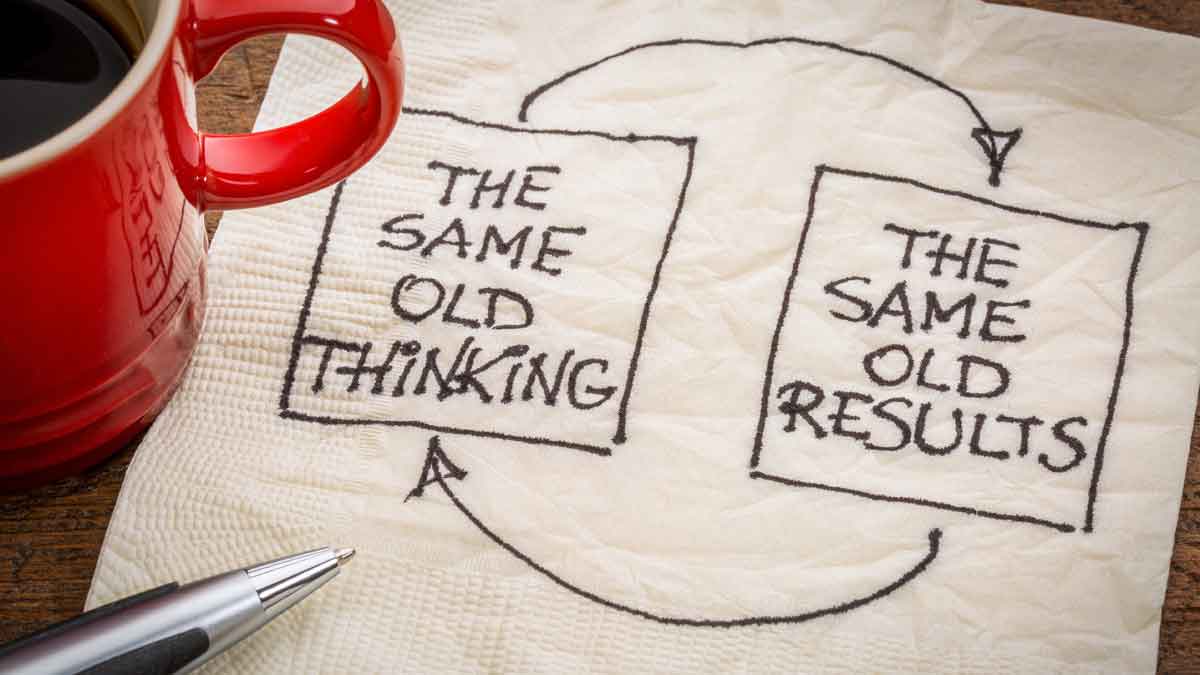 One is throwing more money at R&D in a Soviet-style arms race. Another is exhorting the troops to do better. An all-time favorite is asking tough project-review questions… but not training teams in the skills needed to find the answers. What if all your teams had the highest possible skills in understanding customer needs? Might this work better?
More in article, Do You Really Interview Customers?