Awkward Reality #116
In one study, 76% said their interviews led to unexpected or surprising information.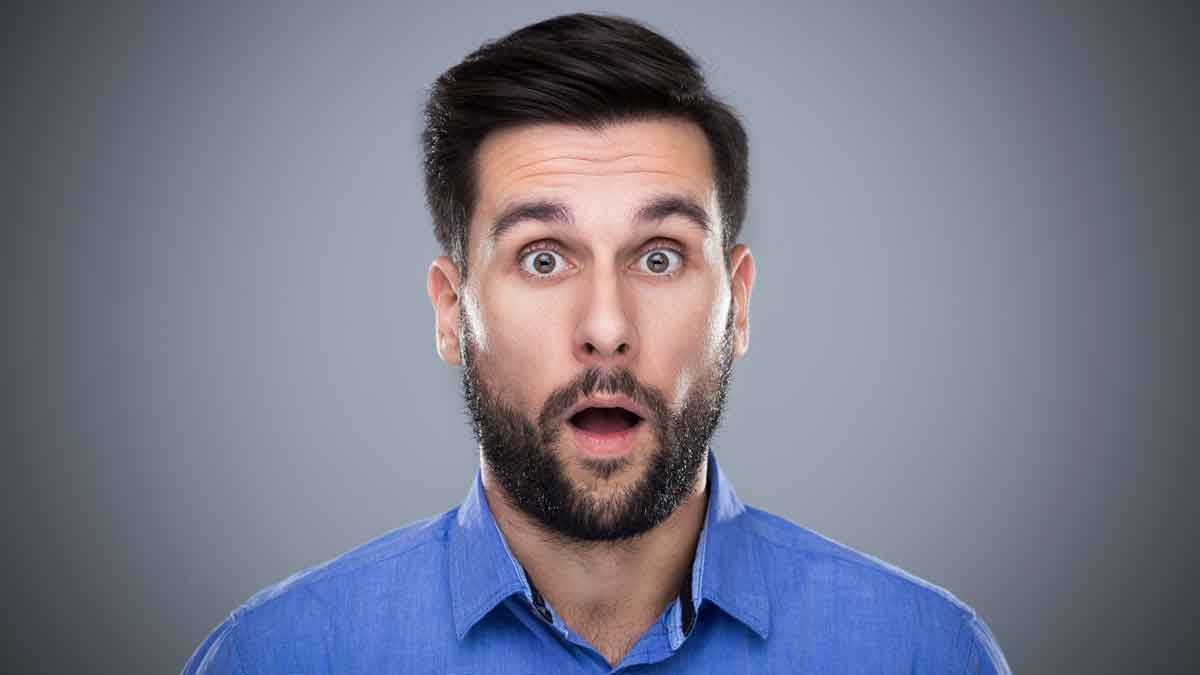 And that's the point, isn't it? If we just try to develop the products our customers ask everyone for, and we haven't cornered the market on R&D genius, we'll keep struggling with differentiation. But if we intentionally expose ourselves to unexpected information—that our competitors lack—we'll create more significant, protectable value.
More in article, Do You Really Interview Customers?
Categories: