Awkward Reality #201
Your "future you" will thank you.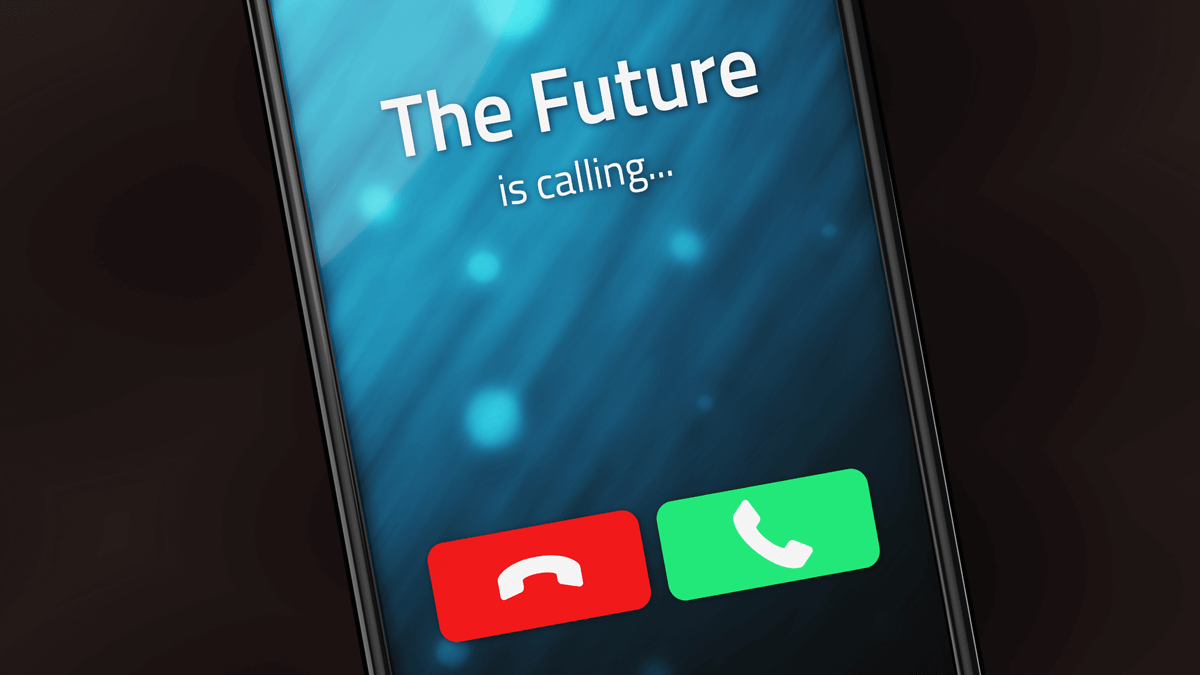 Don't let your future be "that time you'll wish you'd done what you're not doing now." You'll be thankful later if you recalibrate your time horizon now… diverting some of your short-term attention to the future of your business. Besides, what you do this quarter is largely a spectator sport. The prices, profits and margins we wring our hands about during financial reviews were determined years ago by the new products created then for customers.
More in e-book, Leader's Guide to B2B Organic Growth (Lesson 7).
Categories: