Awkward Reality #151
Are you experiencing the Red Queen Effect?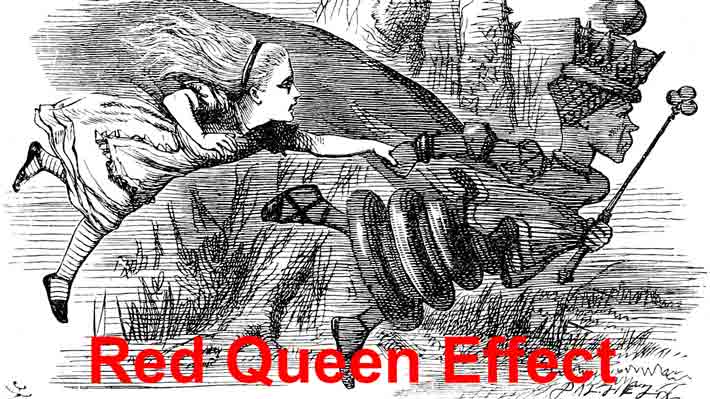 In Lewis Carroll's Through the Looking Glass, Alice was dismayed after much running to find she and the queen were still in the same spot. The Red Queen explained, "My dear, here we must run as fast as we can, just to stay in place. And if you wish to go any­where, you must run twice as fast as that." What are you doing that truly lets you "run faster" than competitors? Here's one that works: Understand customer needs better than them.
More in white paper, Guessing at Customer Needs (page 7).
Categories: