Awkward Reality #332
It's wise to clearly separate your R&D into 3 buckets.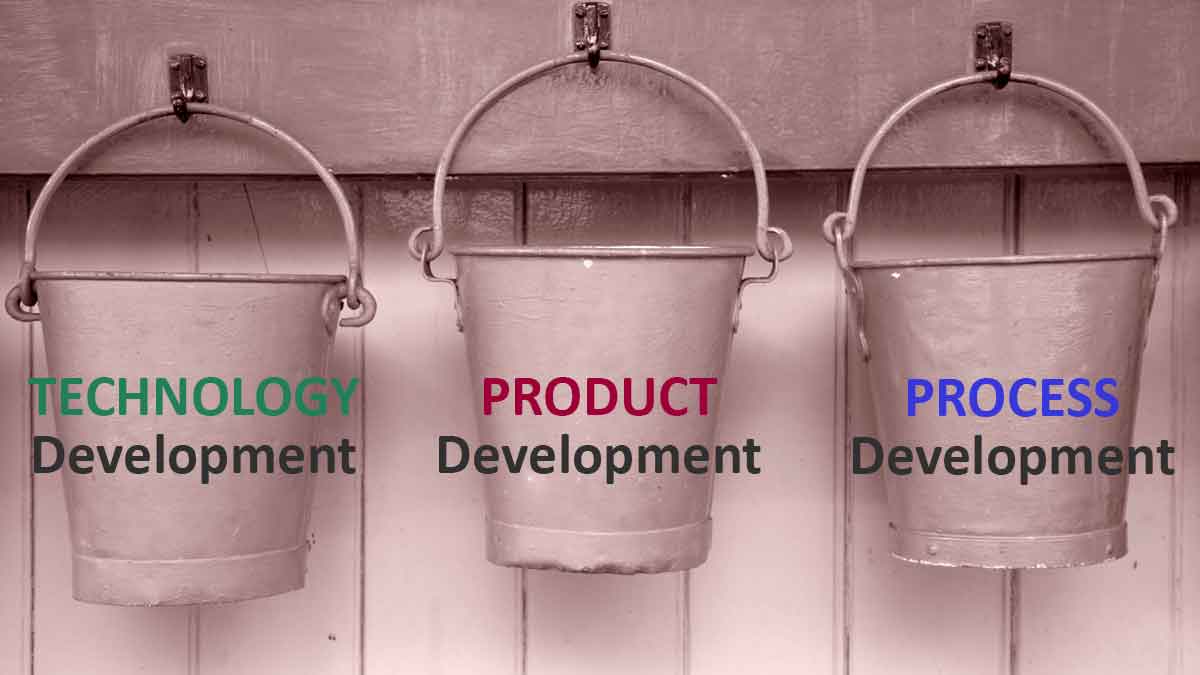 Bucket #1 is Technology Development… science-facing innovation that turns money into knowledge. Bucket #2 is Product Development… market-facing innovation that turns knowledge back into money. Bucket #3 is Process Development… optimizing the production of existing products to make money more efficiently. Don't focus on customer needs for Bucket #1 (it's too early) or #3 (it's too late)… but do this very well for Bucket #2. In the entire money-making process, this is your greatest point of leverage today.
More in article, Target Customer Needs and Win
Categories: