Awkward Reality #155
So many ways to fail. Do you have a favorite?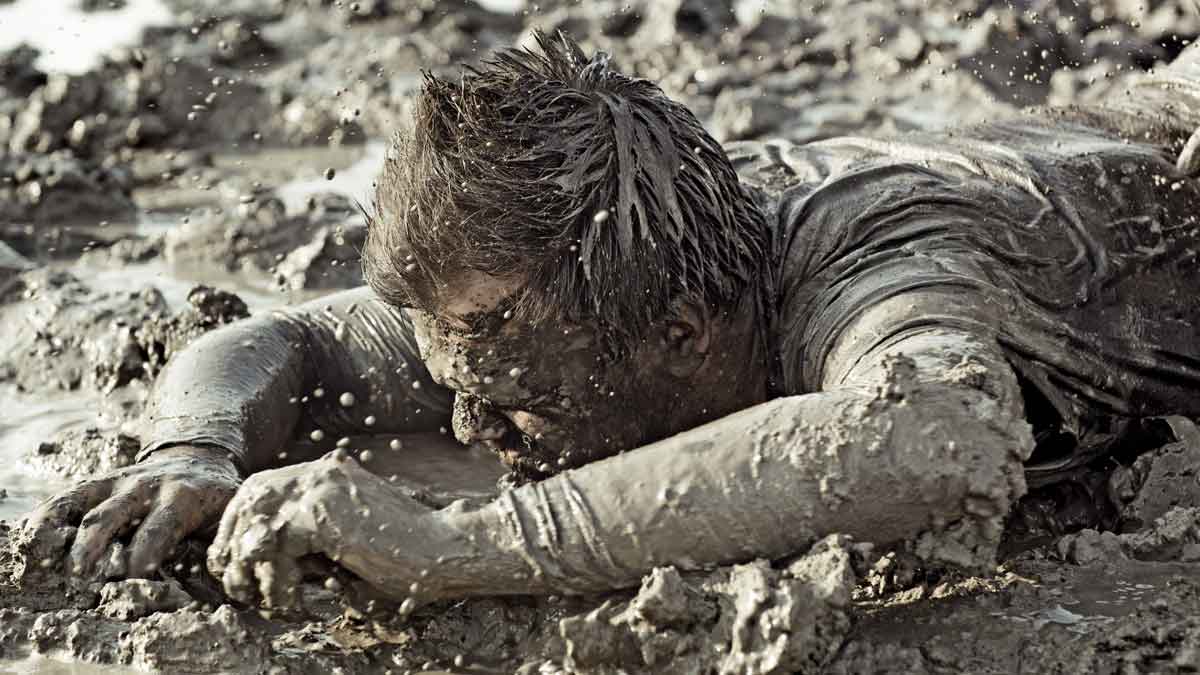 In the front end of innovation, though, there are just two ways to fail. An error omission is failing to uncover an unarticulated customer need. An error of commission is choosing the wrong customer need to work on. Funny thing about errors of omission: No one knows you erred… until a competitor launches a blockbuster product.
More in white paper, Guessing at Customer Needs (page 5).