Awkward Reality #178
Most B2B companies underwhelm with their product launches.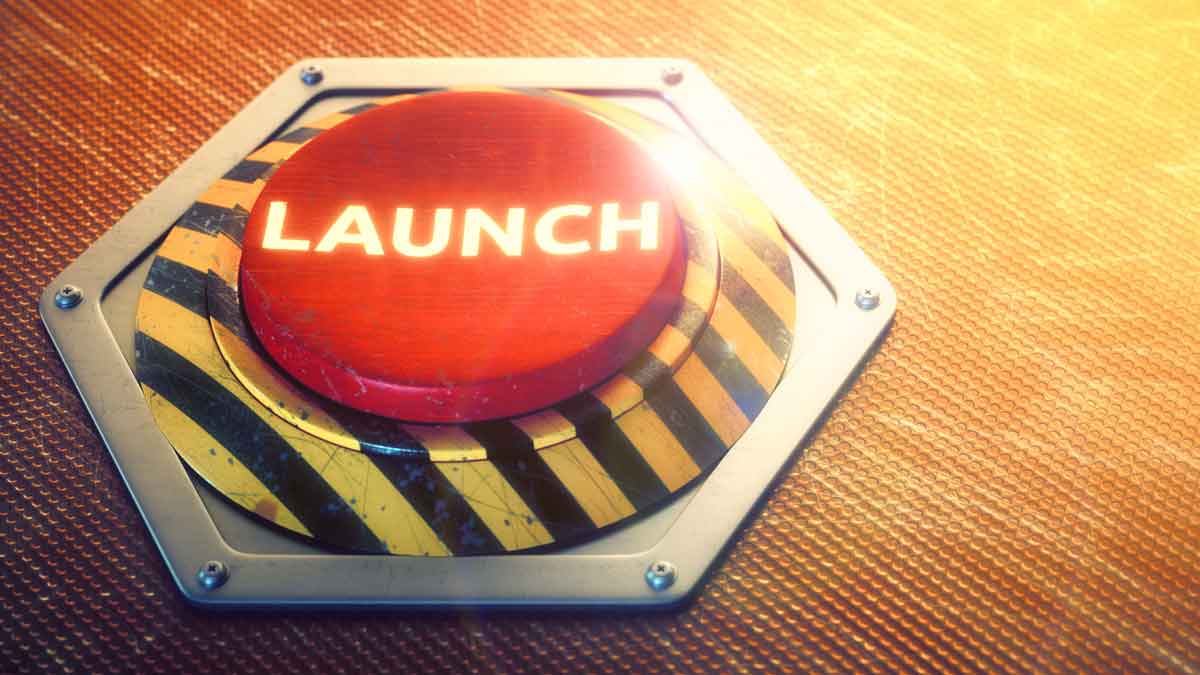 That's too bad. They could follow 12 rules to dramatically improve their launches. A new approach is needed for three reasons: 1) The digital age is changing everything. 2) B2B marketers have been following the rules of consumer goods marketers too long. 3) Much more rigor is needed than most B2B companies apply today.
More in e-book, 12 New Rules of B2B Product Launch